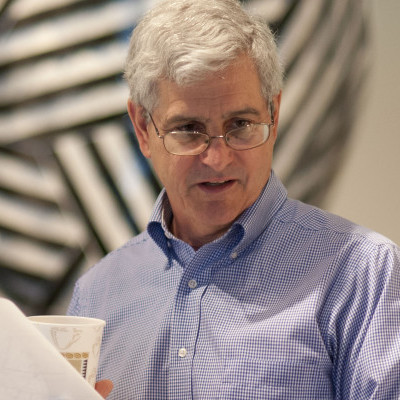 Joe Hadzima
President & Co-founder, IPVision, Inc.
Joseph Hadzima is a Senior Lecturer in the Martin Trust Center for MIT Entrepreneurship.
Hadzima works in the areas of entrepreneurship, startup phase companies, business plans, venture capital, corporate governance, and intellectual property strategy. He has been involved in the founding of more than 100 companies as a founder, investor, director, legal counsel, or employee, and has advised entrepreneurs, high-growth businesses, and venture capitalists.
Hadzima is a founding judge of the MIT $10K Entrepreneurship Competition (now the MIT $100K Entrepreneurship Competition), and has taught the popular IAP course, "Nuts and Bolts of Business Plans" since 1989. He is a frequent speaker for the MIT Enterprise Forum's Satellite Broadcast Series (SBS), including programs on company valuation and structuring venture capital deals.
Hadzima is the managing director of Main Street Partners LLC, a venture development and technology commercialization firm, as well as the president of its portfolio company, IPVision, Inc., an intellectual property management, systems, and services firm.
He was a director of the Global MIT Enterprise Forum for over 25 years and was its chairman of the board for four years. Hadzima practiced law for 17 years, first at Ropes & Gray in Boston and then at Sullivan & Worcester as founder and director of the High-Tech/New Ventures Group. He is a former director of the New England chapter of the National Association of Corporate Directors and of several private and public companies. His "Starting Up" column appeared regularly in the Boston Business Journal. A member of the MIT Venture Mentoring Service, he has advised federal and state government agencies, universities, and nonprofits on the creation and support of entrepreneurial ecosystems to create economic growth. He is the recipient of the MIT Bronze Beaver Award, the highest MIT alumni award, for his work in entrepreneurship. He was the second recipient of the Adolf F. Monosson Prize for Entrepreneurship Mentoring.
Hadzima holds a BSc from MIT, an SM in management from the MIT Sloan School of Management, and a JD from the Harvard Law School.