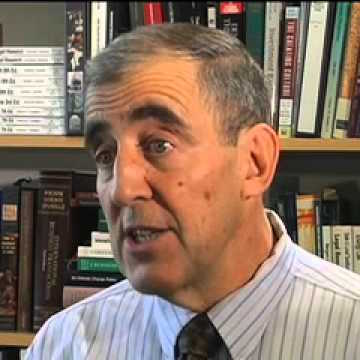 John Akula
Senior Lecturer, MIT Sloan
John Akula is a Senior Lecturer in Law at the MIT Sloan School of Management.
Akula has primary responsibility for the MIT Sloan business law curriculum. His courses focus on the law-sensitive skills needed by managers, entrepreneurs, investors, and consultants in the contexts of both young and established companies, including the legal frameworks most relevant to entrepreneurship, general management, technology, innovation, complex transactions, and finance.
Akula earned a doctorate at Harvard, where he was a National Science Foundation Pre-Doctoral Fellow and a Russell Sage Foundation Post-Doctoral fellow. While there, his research focused on the evolution of effective legal commitments. He then completed a law degree at Harvard, after which he spent 15 years practicing law, including a clerkship for a justice of the highest court in Massachusetts. Akula was a partner at Herrick & Smith; when that firm dissolved in 1985, he then joined Goodwin Procter, one of the nation's leading law firms, as a partner in its business law department. As a practicing lawyer, Akula worked with senior managers and boards in a broad range of industries, including financial services and healthcare. His typical role was as managing partner for clients for whom the firm was general counsel, and he thus dealt with a broad range of legal issues. He also had a substantial trade association practice, and was heavily involved in the drafting of legislation and regulation.
In 1991, Akula left the practice of law to return to the academic world. He initially divided his time between Harvard's Kennedy School of Government and MIT Sloan, but since 2000 has been exclusively at MIT. In addition to his regular teaching, he is active in the school's executive education, international, and entrepreneurship-related programs.
Akula holds a BA from Columbia University, a PhD in sociology from Harvard University, and a JD from Harvard University.