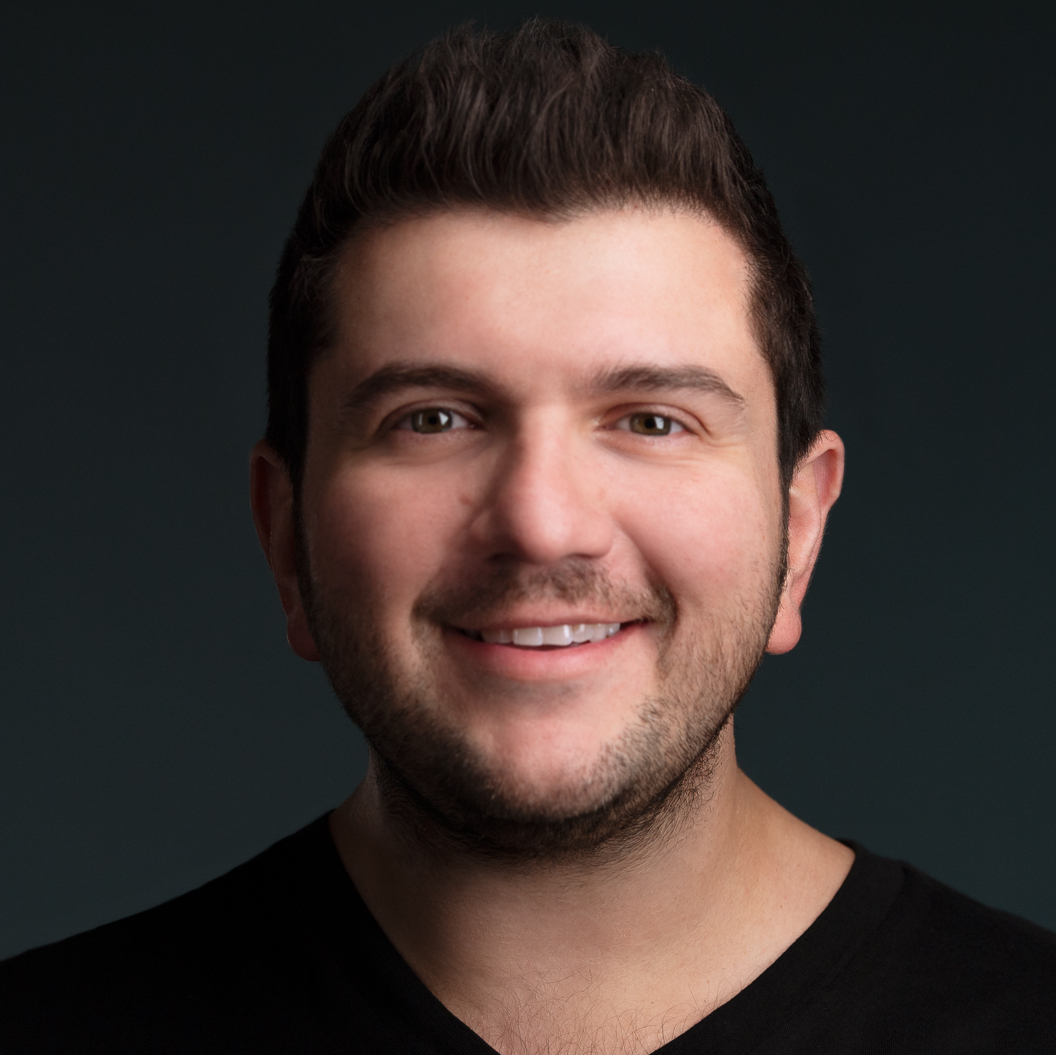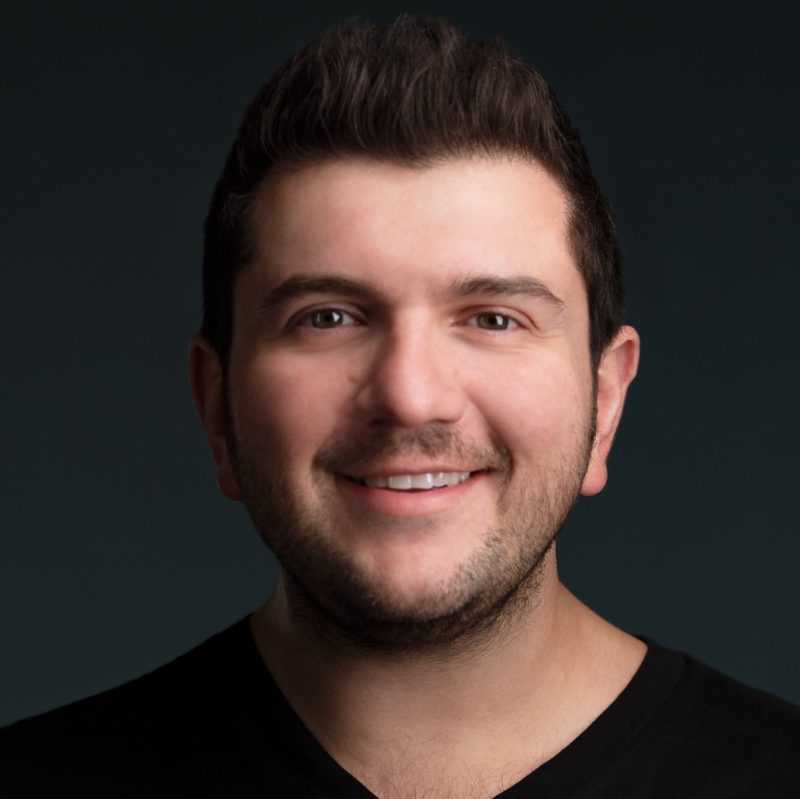 Kosta Ligris
Follow Kosta on Twitter and on LinkedIn.
Kosta Ligris is an Entrepreneur-in-Residence at the Martin Trust Center for MIT Entrepreneurship and a Lecturer at the MIT Sloan School of Management.
He came to MIT as an experienced entrepreneur and was the founder of the Ligris family of companies, a collection of professional services, real estate, consulting, and tech companies. Along with its affiliated title agencies, ACES Title – the Ligris companies have overseen over $70 billion of real estate matters during his leadership.
Kosta is admitted to practice law in Massachusetts, New York, Washington D.C., and the United States Federal Court for the First District. He has been recognized as a real estate "Super Lawyer" for ten consecutive years (2012-2021). Kosta has represented and performed consulting services for some of the nation's largest banks and real estate companies and has developed real estate in the Greater Boston markets for over a decade. Kosta develops systems, protocols and technology to create greater efficiency, security, compliance, and oversight in the real estate and title/settlement industry.
Kosta mentors, advises, and invests in startups in fintech, "real-estate tech" or "Proptech", and blockchain – disrupting the real estate and title insurance verticals. He has written about innovation in real estate for several national industry publications including the M Report in a feature entitled "The Scramble for Innovation" and is often quoted discussing "Responsible Innovation" – the responsibility to ensure that innovation in fintech doesn't create new obstacles to credit and financial services to the underrepresented.
Kosta is now the co-founder of Stavvy a venture backed digital transaction platform providing lenders, their vendors and other organizations with eSign, remote notary and identity solutions to provide for safer, more transparent digital transactions.
Kosta has been a mentor at MIT's Leadership Center & Sandbox Innovation Fund and has researched corporate engagement with MIT's Innovation Initiative based in Kendall Square. He is passionate and has written about culture in the workplace and using tools to mitigate anxiety and stress for busy executives and professionals. When he is not practicing his amateur photography skills, he is an active philanthropist, serving various boards benefiting the St. Jude Children's Research Hospital and the Beth Israel Deaconess Medical Center, to name a couple.
Kosta holds a B.S. in Physiology and Chemistry from Boston University, a J.D. with honors from Suffolk University Law School (where he serves on the Dean's Cabinet and as a University Trustee), and an M.B.A. from MIT's Sloan School of Management.