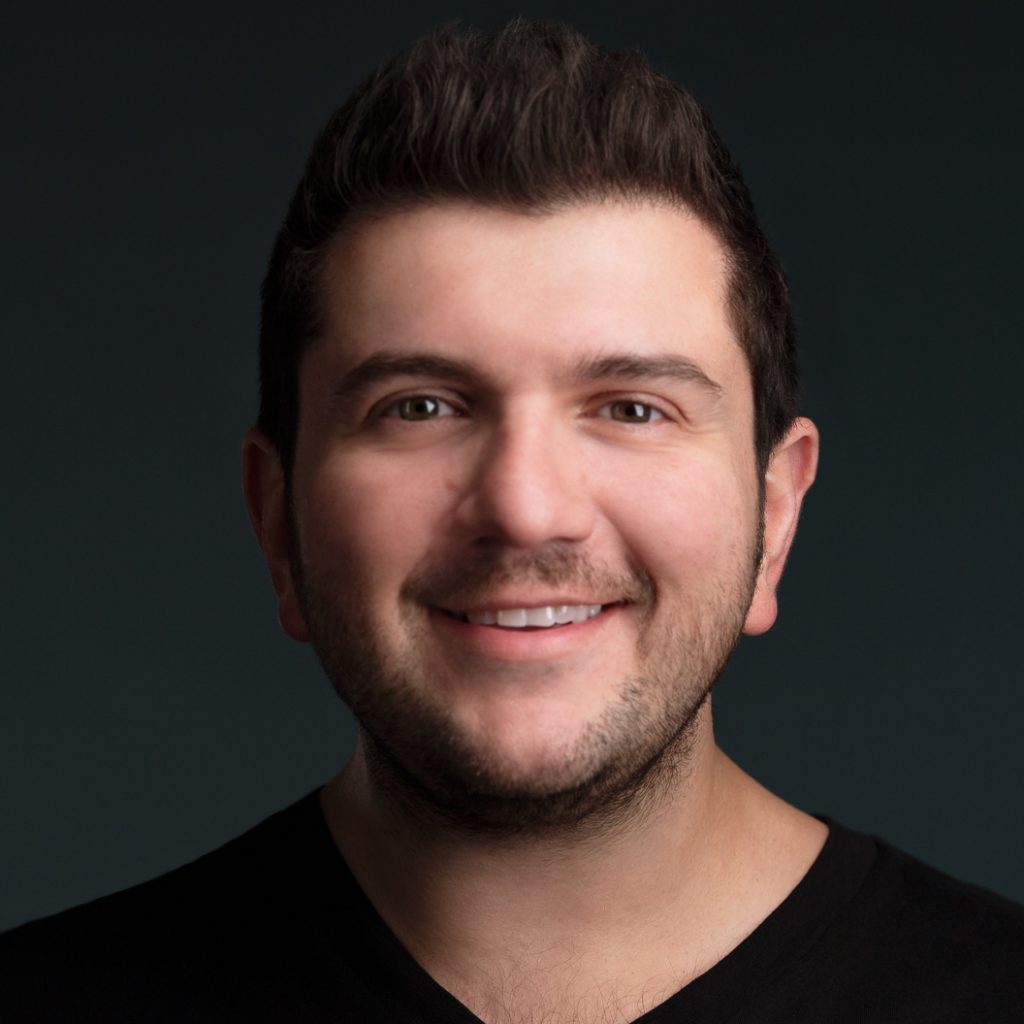 Kosta Ligris
Entrepreneur in Residence
Kosta Ligris is an experienced entrepreneur, and the founder of the Ligris family of companies, a collection of professional services, real estate, consulting, and tech companies. Under his leadership, the Ligris companies have grown to become one of the largest residential conveyancing and transactional firms in Massachusetts. Along with its affiliated title agencies, ACES Title – the Ligris companies have overseen over $40 billion of real estate matters in the last decade, consistently placing them as the top agents for the country's largest title insurance underwriters in New England.
Kosta is admitted to practice law in Massachusetts, New York and the United States Federal Court for the First District. He has been recognized as a real estate "Super Lawyer" for seven consecutive years (2012-2018). Kosta has represented and performed consulting services for some of the nation's largest banks and real estate companies and has developed real estate in the Greater Boston markets for over a decade. Kosta develops systems, protocols and technology to create greater efficiency, security, compliance, and oversight in the real estate and title/settlement industry. He has served as strategic advisor to Compass and on the advisor board of Stewart Title.  Kosta also advises & teaches for real estate companies in all verticals of real estate in innovation, strategy, technology, legal, compliance and other matters, including NRT New England and many others. He also mentors, advises, and invests in startups in fintech, "real-estate tech" or "Proptech", and blockchain – disrupting the real estate and title insurance verticals. He has written about innovation in real estate for several national industry publications including the M Report in a feature entitle "The Scramble for Innovation."
Kosta is the co-founder of Escrow Mint, a mobile platform to move real estate deposits onto a secure digital platform for real estate agents and brokerage companies. He is currently developing Stavvy – a digital real estate SaaS platform for closing and settlement of commercial and residential real estate credit products.
Kosta has been a mentor at MIT's Leadership Center and has researched corporate engagement with MIT's Innovation Initiative based in Kendall Square. He is passionate and has written about culture in the workplace and using tools to mitigate anxiety and stress for busy executives and professionals. When he is not practicing his amateur photography skills, he is an active philanthropist, serving various boards benefiting the St. Jude Children's Research Hospital and the Beth Israel Deaconess Medical Center, to name a couple.
Kosta holds a B.S. in Physiology and Chemistry from Boston University, a J.D. with honors from Suffolk University Law School (where he serves on the Dean's Cabinet and the Alumni Board of Directors), and an M.B.A. from MIT's Sloan School of Management.