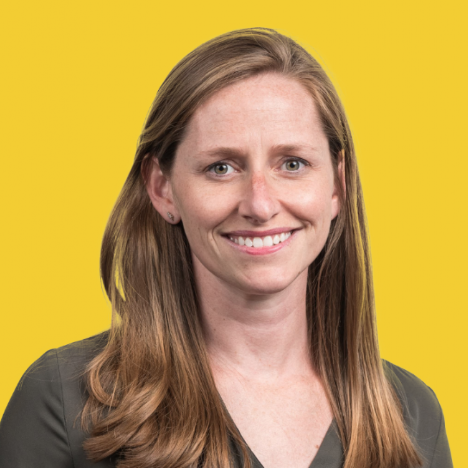 Lily Lyman
Lily has a background as a founder, investor, and operator in mobile technology. She came to Underscore VC from Facebook, where she worked in product strategy focused on the international growth of core products including Facebook, Instagram, WhatsApp, and Messenger. Prior to Facebook, Lily held a variety of strategy, operational, and entrepreneurial roles. A founder herself, Lily co-founded an Agtech & CPG startup while at Stanford.
Lily leads our investments in Future of Work, AI/ML, Insuretech, Commerce, and beyond. She loves building off her experience at Facebook to dig in alongside founders on go-to-market strategy and how to drive growth.
Lily earned her undergraduate degree from Harvard University and her MBA from Stanford Graduate School of Business. She also holds a Certificate in Entrepreneurship from Columbia Business School and a Certificate in Public Management from Stanford GSB.