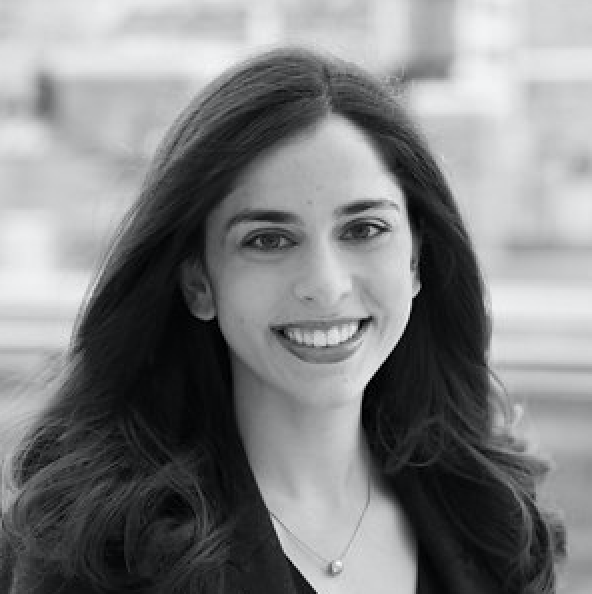 Mara McCarthy
Mara is committed to fueling the growth of innovative companies that make people healthier. She has led numerous C-suite searches for PE and VC-backed healthcare IT, healthcare services, and pharma/biotech clients. She has worked with organizations including Empiric Health, Grand Rounds, Castlewood Treatment Centers, Crestovo (now Finch Therapeutics), Medisafe, Validic, and Cohero Health.
Her diverse range of clients share a common goal of innovating on the way care is delivered to improve health: pinpointing variation in recovery after surgery to improve outcomes; using next-generation genetic sequencing to match cancer patients to potentially life-saving clinical trials; helping people stay on track with their medication regimen with a smartphone app; remotely connecting patients with the nation's best specialists for a critical second opinion; increasing access to high quality treatment for eating disorders; and better supporting children and adults with asthma and COPD with a digital platform.
Prior to joining Oxeon, Mara was the Director for Market Development at New Ocean Health Solutions, an early-stage healthcare technology company that empowers people to be more proactive and confident in managing their health. As an early team member, she helped develop and execute the company's go-to-market strategy, including securing its anchor customer and launching its first product. Mara began her career as a Financial Analyst in the Investment Management Division at Goldman, Sachs & Co.
Mara is a native of the Northeast, having grown up in the Washington, D.C. area and subsequently calling Philadelphia and New York City home. She graduated summa cum laude from the University of Pennsylvania with a BA in Health & Societies, where she concentrated in Bioethics. She also earned her Master's degree in Management from the University of Cambridge in England. Outside of the office, she can be found spending time with her husband and young daughter.