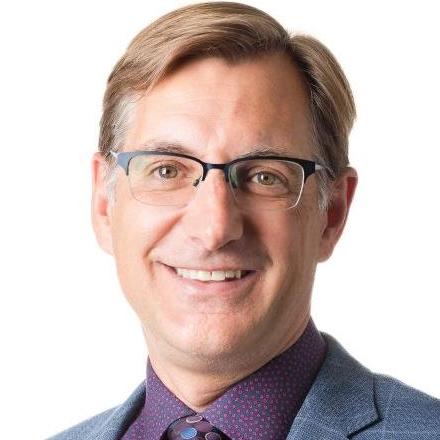 Matthew Kressy
Founding Director, MIT Integrated Design & Management Program
Matthew S. Kressy, founding director of the MIT Integrated Design & Management (IDM)master's degree, is an expert in product design and development. As an entrepreneur and founder of Designturn, he has designed, invented, engineered, and manufactured products for startups, Fortune 500 companies, and everything in between.
Kressy believes in interdisciplinary, collaborative, design-driven product development derived from deep user research, creative concept generation, and rapid prototype iteration. He is passionate about the implementation of these elements in the design process. In fact, since 1999, Kressy has co-taught collaborative courses in product design and development at top design and business schools including the MIT Sloan School of Management, the Rhode Island School of Design (RISD), and Harvard Business School.
As IDM director, Kressy leads curriculum development and teaches the program's primary and required courses. He holds a BFA in industrial design from RISD.