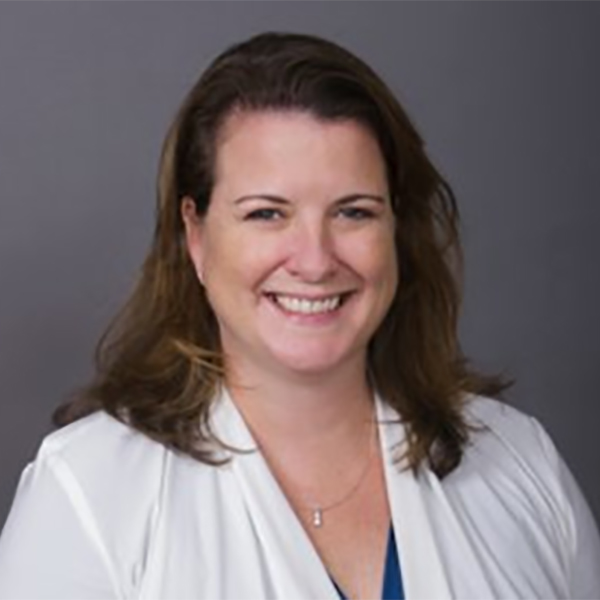 Meghan Mitchell
Megan Mitchell is the Fellowship and Student Programs Manager for the Legatum Center for Development and Entrepreneurship. Prior to joining MIT in January of 2017, Megan managed UBS Americas' Elevating Entrepreneurs initiative, a portfolio of philanthropic partnerships and programs focused on driving toward a more inclusive entrepreneurial landscape. This included Project Entrepreneur, a collaboration with Rent the Runway Foundation to increase the pipeline of women building economically impactful companies.
Prior to UBS, Megan oversaw co-curricular and experiential learning activities for Wharton Entrepreneurship, including the annual business plan competition and global internship program. She also served as a member of the Venture Initiation Program management team and led development of the department's venture development programs at the school's San Francisco campus.
Megan holds a BA in Economics and Public Policy Studies from Duke University and a MSEd from the University of Pennsylvania's Graduate School of Education.