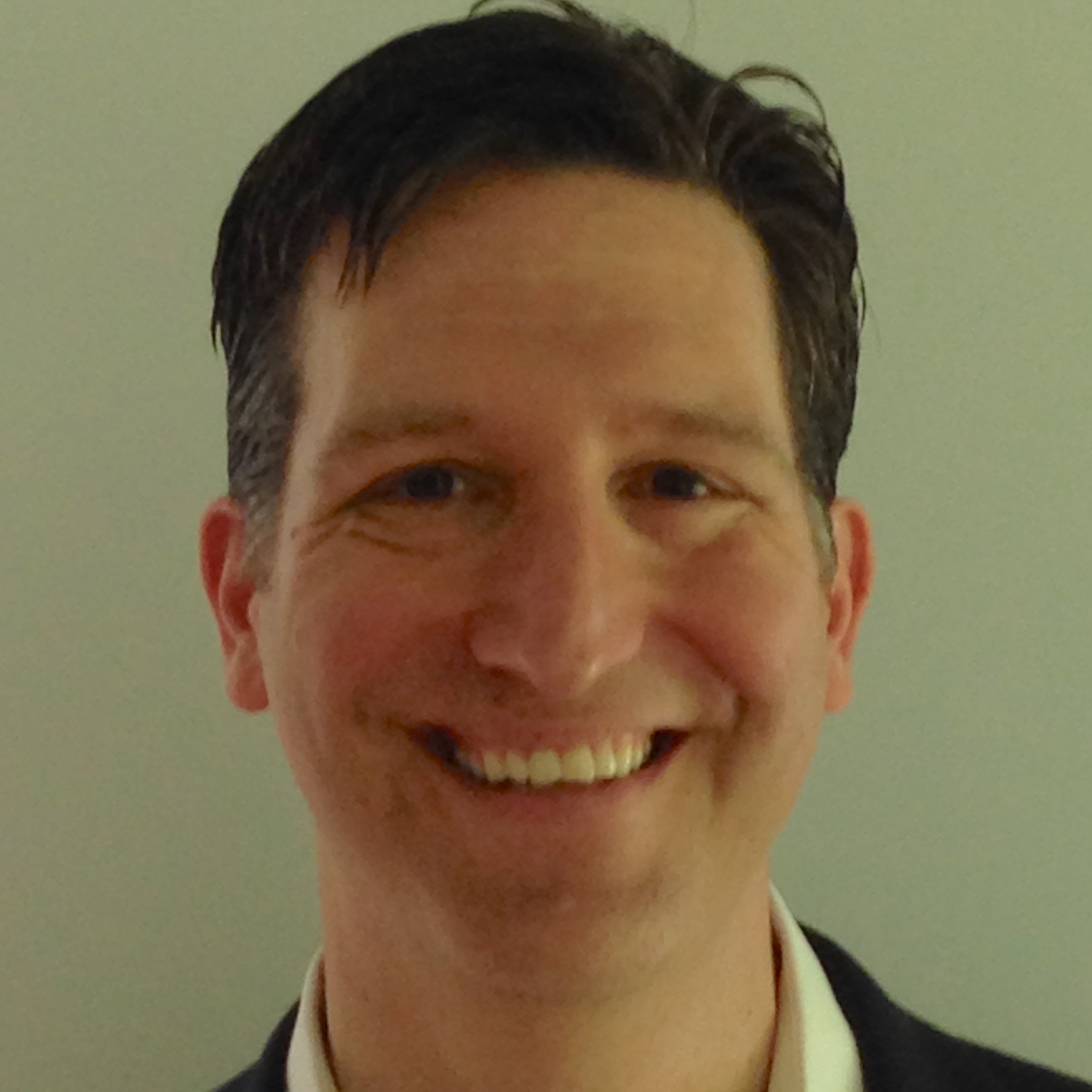 Michael Madon
Leadership, Cybersecurity, Fintech
Michael is a senior strategy leader in cybersecurity and financial intelligence with over 20 years of a proven track record in leading multi-disciplinary teams to develop and create value via results-oriented solutions at the intersections of business processes, people management, and information technology. He possesses a TS/SCI security clearance.
Michael currently serves the SVP & GM for Security Awareness Products and Threat Intelligence at Mimecast, a cybersecurity provider that helps thousands of organizations worldwide make email safer, restore trust, and bolster cyber resilience. In this role he serves as the business and P&L leader for these businesses and is responsible for setting their strategic direction and guidance.
Previously, Michael was the CEO and co-founder of Ataata, a security awareness training and cyber risk management platform that helped its customers combat information security breaches caused by employee mistakes. In that role, Michael set Ataata's vision, established its long-term strategy, secured the necessary resources (human and financial), drove initial sales, and set the company culture and values. Ataata was acquired by Mimecast Limited in July 2018.
Before founding Ataata, Michael served as Vice President, Business Development for RedOwl, a behavioral analytics software company that addresses insider security risks. RedOwl was acquired by Raytheon's Forcepoint, LLC., in 2017. Michael also served on the Board of Directors of TeleCommunication Systems (TSYS), a world leader in secure and highly reliable wireless communication technology. In February 2016, Comtech
Telecommunications Corporation, Inc., acquired TeleCommunication Systems, Inc.
From September 2009 to May 2014, Michael served as Deputy Assistant Secretary in the Office of Intelligence and Analysis of the Treasury Department where he developed strategies to help the department identify and mitigate cyber risks and vulnerabilities within both the department and financial sector. In recognition of his service, Michael was awarded the National Intelligence Distinguished Service Medal, the Intelligence Community's highest award. In addition, he received the US Department of the Treasury's Distinguished Service Award.
Michael has focused on cyber information issues in areas as diverse as attack, remediation, and preservation, as well as threats to critical infrastructure and supply chains. A recognized expert in the fields of cybersecurity and financial intelligence, he has testified before Congress on the global cyber threat and been profiled in an array of
industry publications. He serves on the Board of the National Cybersecurity Alliance, the Board of Advisors of the Foundation for Defense of Democracies' Center on Cyber and Technology Innovation, the Department of Energy's Innovation Working Group, and is a Lecturer on cyber and technology related issues at Boston University.
Michael served as an active duty officer in the U.S. Army and remains a member of the Army Reserves as an Intelligence Officer serving in the 75th Innovation Command. He has held leadership positions in Airborne, Mechanized and Military Intelligence Units stateside and overseas. He is a recipient of the Bronze Star. Michael holds an MBA from the Wharton School of the University of Pennsylvania, a Certificate of Graduation from the Command and General Staff College, a Master of International Affairs from Columbia University, and a B.A. from Cornell University.