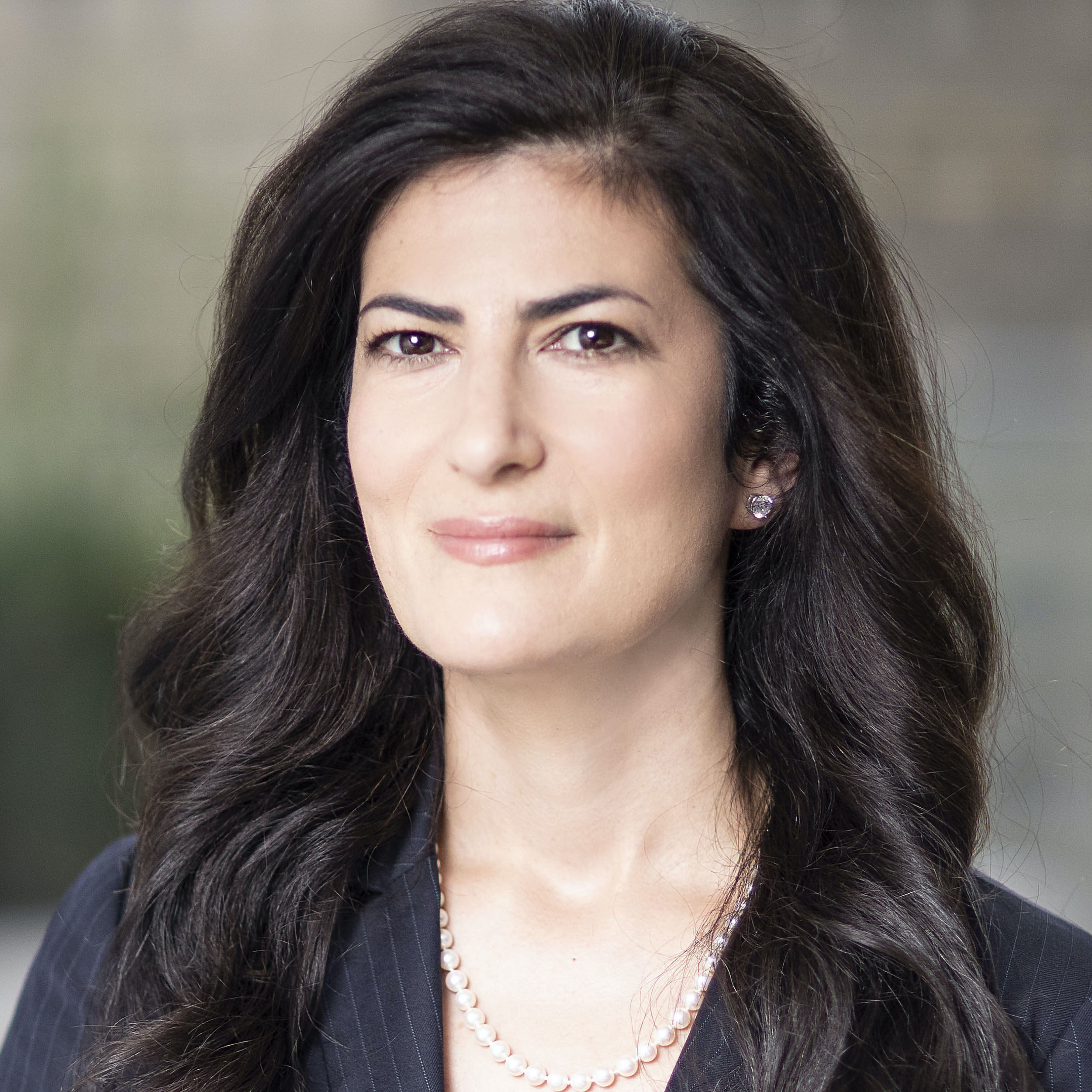 Nina Tannenbaum
FinTech, Digital Finance, Alternative & Private Investments
Nina Tannenbaum is a fintech and alternative investments professional focused on the digital transformation of the private/alternative markets through innovative technologies (blockchain, cloud) and cutting edge analytics (AI, NLP). She is actively involved in the finance, fintech, and digital finance community globally.
Combining a strategic view with deep specialization, Nina's track record spans two decades of investments, corporate finance, capital raising, strategy, and advisory at leading financial institutions, family offices, and fintechs. She is a strategic advisor to multiple fintechs, each operating in a different niche of the digital private markets. She also guest lectures at UMass Amherst Isenberg School of Business, and acts as a research advisor to students with a specialization on alternative investments and how fintech and big tech are transforming, innovating, and disrupting asset management.
Nina holds her B.A. from Columbia University and an MBA from MIT Sloan. She is a board member of the Columbia College Women's Association (CCW).