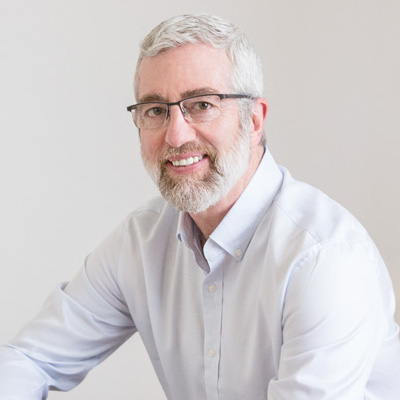 Paul Haverstock
IoT, Data & Analytics, Software Development, Software Architecture, M&A
Paul is a software engineering innovator and leader. He has created and delivered commercially successful products and services that have transformed the way people work and live. He considers his greatest accomplishment to be the teams he has built and lead, and the people he has coached. He continues to help and advise many former employees and colleagues as they've gone on to lead teams and start new businesses.
Paul spent many years serving enterprise business customers for companies such as Lotus, IBM, and Microsoft. He later shifted his focus to consumer facing services and mobile applications. This led him to explore the requirements of consumer audience scale, the evolution to cloud service architectures, and the role of data telemetry, analytics, and ML as the primary vehicle for listening to consumers and evolving to meet their needs. Most recently he has helped create and realize an IoT strategy and platform for Philips Lighting (now Signify) that has been recognized as the industry leader in Lighting IoT.
Paul has led pre-acquisition planning and execution as well as post-acquisition integration and business case achievement.
Currently he is focusing on how IoT and AI can help improve the quality of people's lives.