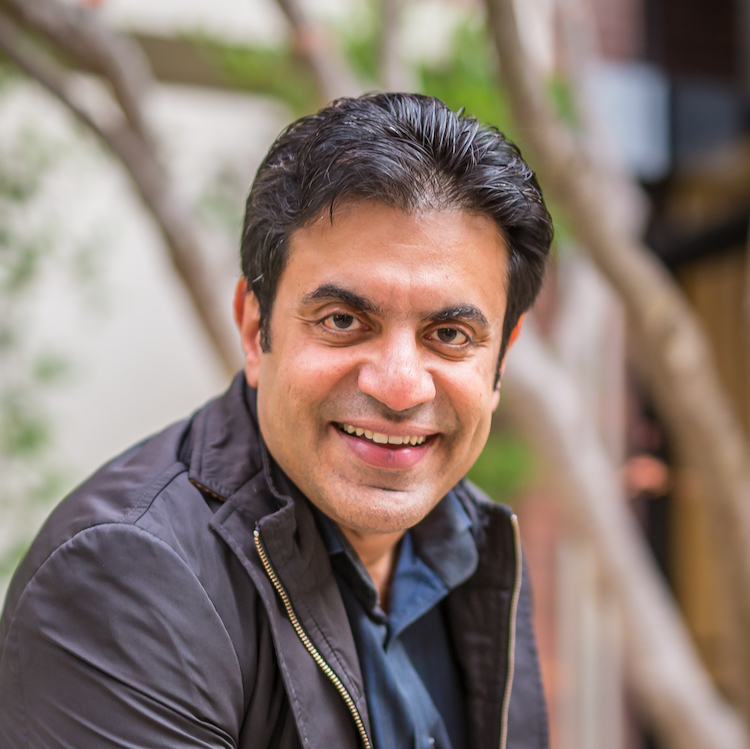 Preetish Nijhawan
Growth, Venture capital, Fundraising, Enterprise Software
Preetish Nijhawan is a Managing Director at Cervin Ventures. Most recently, Preetish was CFO for Neon Enterprise Software. Before that, Preetish was Vice President of Strategic Alliances at NeoEdge Networks, a video game advertising company. Preetish was also Vice President, Portfolio and Program Management for BMC Software. Prior to BMC, he was Vice President, Operations of iVita Corporation, an asset management software startup he helped found.
Preetish has advised senior executives in hardware, software and telecom industries for McKinsey and Company. He co-founded Akamai Technologies in 1998, He also worked for nearly six years in the Electronic Design Automation (EDA) division at Intel in various engineering and program management roles. 
Preetish earned a Bachelor's degree in Electrical and Electronics Engineering from the Birla Institute of Technology and Science, Pilani, India, a Master's degree in Computer Engineering from The University of Southern California, and an MBA from MIT Sloan School of Management.