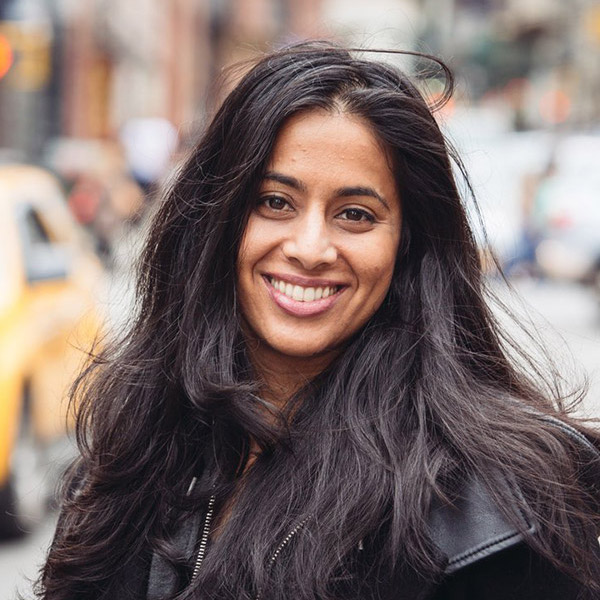 Rashmi Melgiri
Rashmi Melgiri is Co-Founder of CoverWallet, a tech company reinventing the $100B commercial insurance market for small businesses. Based in NY and launched in 2016, the company has received over $35M in funding from leading investors, including USV, Index, Two Sigma, and Foundation Capital.
Rashmi has over ten years of experience in the technology and media sector. Before founding CoverWallet, she was a strategy consultant at the largest North American TMT consulting group, Altman and Vilandrie & Co. A frequent speaker at insuretech conferences and outspoken champion for women's leadership, she was the first licensed insurance advisor at CoverWallet. Recently Rashmi was named one of the 42 women in tech who "crushed it" in 2017 (TechCrunch), and Crain's 40 Under 40 Class of 2018.
Rashmi holds a bachelor's degree in Economics from MIT and an MBA from MIT Sloan.