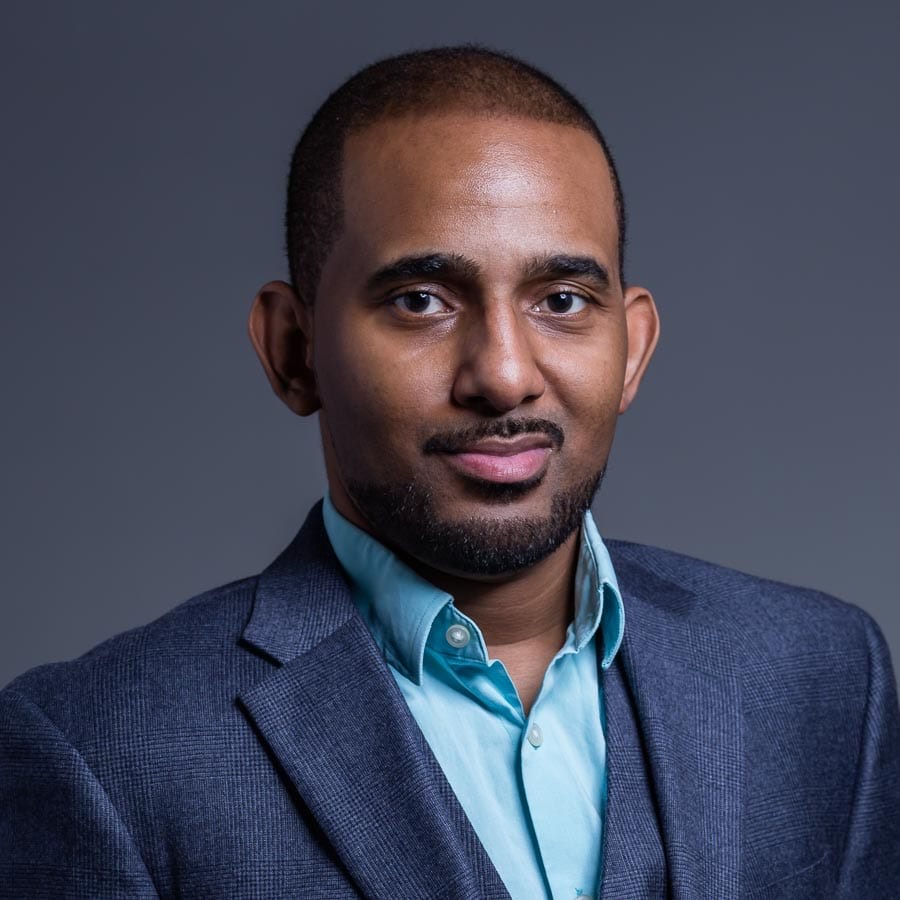 Reginald Swift
Bio-mechanical/Software Engineering, Product Development, Leadership, Non-dilutive Funding
Reginald Swift is the founder and CEO of Rubix LS, using innovation at a greater scale to change how health outcomes can be realized through patient product and service innovation.  With a background in mechanical engineering, many of the research pursuits also involve the development of regenerative metals to target specific diseases such as Multiple Sclerosis for Myelin regeneration, ALS, PLS, PKAN, and much more (with a rare and infectious disease focus).
Reginald is a kinesthetic entrepreneur who has 16 years of mechanical engineering experience from a research, academic, and industry based perspective in a multi-variate forms of functions. His range of experiences stems from aerospace & defense, robotics, nuclear technologies, biotechnology/life-sciences, and astronautics. Including his work in industry, he has a strong quality transformation and technological development experience that has been implemented in countless organizations from start-up to Fortune 100 organizations.
Reginald is a native of Florida and holds a bachelor's in Mechanical Engineering, Summa Cum Laude, from Florida International University, and a minor in Entrepreneurial Strategies. He is currently in pursuit of his PhD in molecular mechanical engineering, with a  concentration in regenerative material molecularity, in Boston where he currently resides.
He has mentored and supported various startup and mid-size organizations from MIT, Harvard Medical School, Georgia Tech, Stanford, UCLA, USF, Georgetown, and more in the realm of engineering, biological engineering, virological engineering, software development, and more.
With a passion in health equity innovation, he has focused his efforts to design, develop, and deploy systems, structures, and policies that will enable access of innovation therapeutics across the board globally.