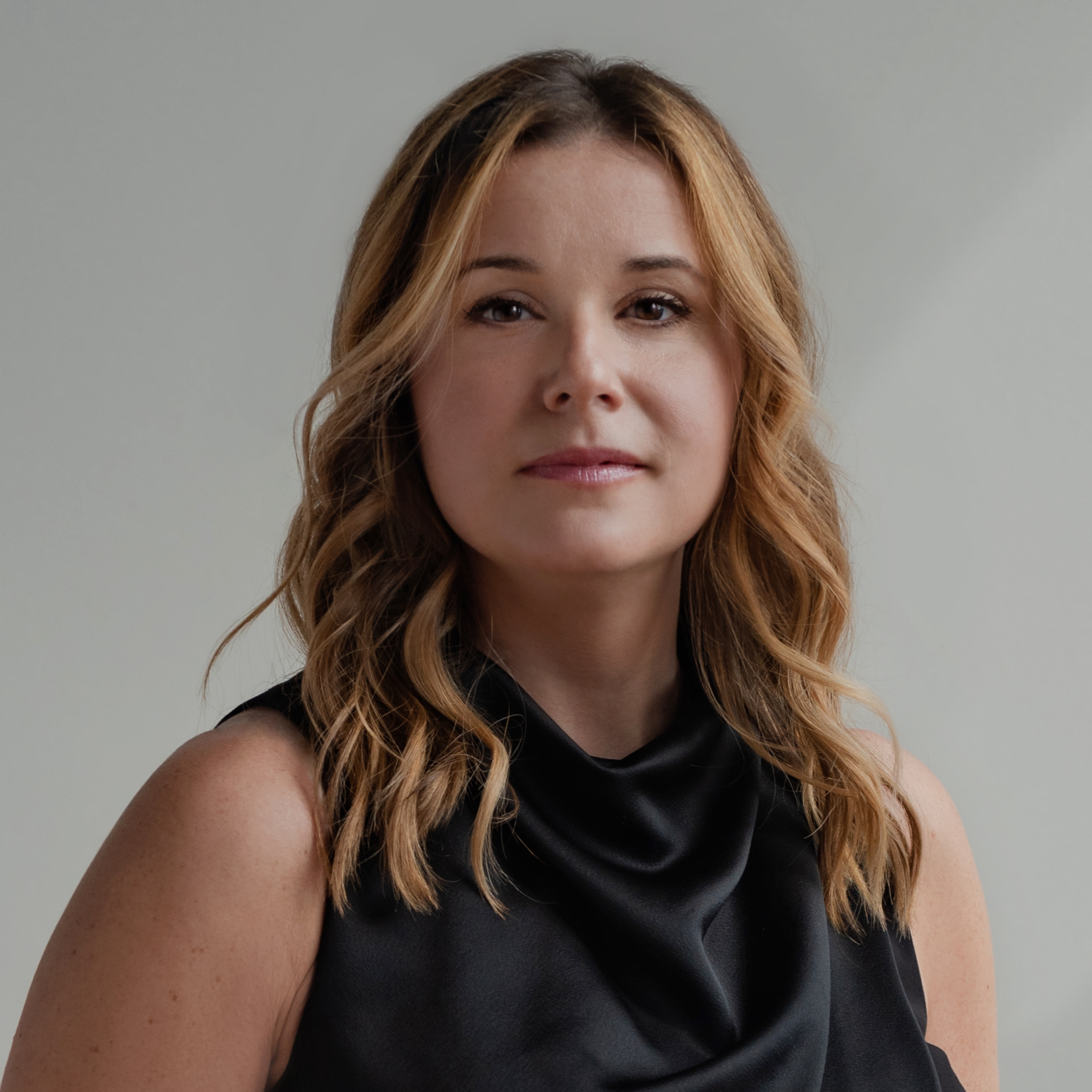 Sandy K. Lacey
Innovation Center Lead, Perkins School for the Blind
Sandy K. Lacey is a people leader who's all about building things that matter. Currently, she leads the Innovation Center at the Perkins School for the Blind, where she is catalyzing and convening key players to drive innovation in accessible products and services for the blind, visually impaired, and multi-disability communities.
She is also a lecturer at MIT Sloan's School of Management, where she teaches the advanced entrepreneurship course. As an entrepreneur dedicated to making a difference, she has extensive innovation experience in corporate, government, and academic settings, and excels in startup environments.
Previously, Sandy built and led the engineering and product teams for John Hancock's innovation labs. As an executive leader, she spearheaded the advanced technology practice including blockchain, voice, and connected devices. She also spent time in government innovation, writing policies, programs, and investments to support Massachusetts-based cleantech companies.
Sandy is a 3x early stage startup operator, often the first woman and the first business hire. Sandy writes small checks into startups or venture funds that she feels will move the world forward; she is an active member of TBD Angels as well as the women startup operator angel collective, ANGELS.VC. She is an advocate for diversifying and increasing access into the investment community.
She has a Master's in Business & Energy Policy from the Fletcher School at Tufts University and a B.A. from Georgetown University. She is an avid reader and loves to spend time hiking in the woods with her family.