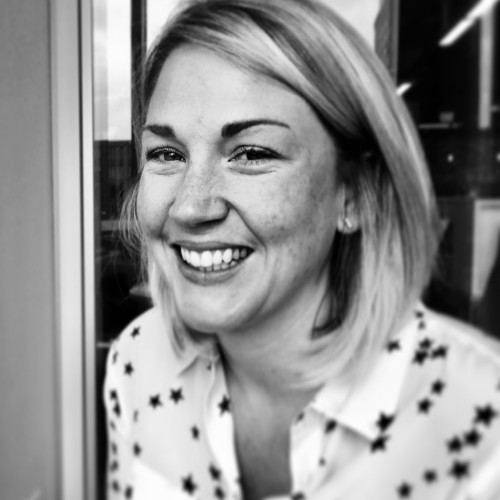 Sarah Hodges
Sarah invests in enterprise and consumer companies on behalf of Pillar and leads Pillar's platform, bringing leadership insight, capabilities and resources to our portfolio companies. Prior to Pillar, Sarah was a member of the executive team at Pluralsight (NASDAQ: PS), the world's largest online learning community for IT, dev and creative training. Before joining the company, Sarah was a member of the executive team at Smarterer (sold to Pluralsight), where she oversaw business strategy, operations and marketing.
In 2012, Sarah co-founded Intelligent.ly, a leadership development company that has transformed over 3,000 emerging leaders from hundreds of high-growth Boston companies.
Sarah has held additional leadership roles in early-stage startups including RunKeeper (sold to Asics) and Carbonite (CARB). She is on the board of the New England Venture Capital Association, and previously served on the board of BUILD.