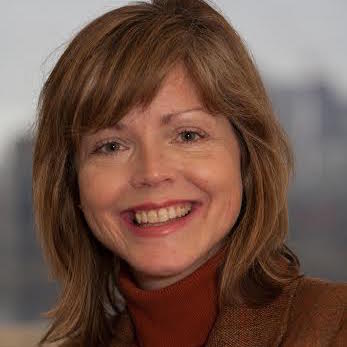 Shari Loessberg
Senior Lecturer, MIT Sloan
Shari Loessberg is a Senior Lecturer in Technological Innovation, Entrepreneurship, and Strategic Management at the MIT Sloan School of Management.
Loessberg is an experienced entrepreneur in established and emerging markets. She has particular experience in emerging market venture capital fund formation, entrepreneurship in emerging economies, and the evolving issues and standards of corporate governance in the United States and abroad. In the United States, she founded and runs Big World, a strategy firm focused on new ventures in new markets. She also co-founded Zeta Networks, an optical networking firm built on technology developed at MIT. In addition, Loessberg spent five years in Moscow, where she was a partner, director, and general counsel of Brunswick (now Brunswick UBS), a startup investment firm in the brutally entrepreneurial Russian equity market.
Loessberg is a director-designate of Parkhead Group Ltd., a startup investment firm in the Vietnamese equity market; a director of National Financial Partners; chairman of the board of the International Institute of Boston; and chairman of the board of overseers of the Boston Symphony Orchestra.
Loessberg holds an AB from Georgetown University and a JD from the University of Texas.