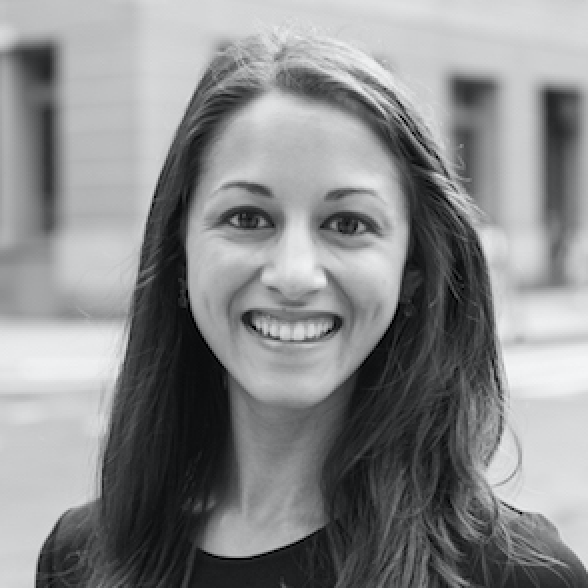 Srishti Mirchandani Gallagher
Srishti has been gearing towards changing healthcare for the better since she excitedly chose a topic of 'medical technologies enhancing the patient experience' for her fifth grade speech competition. Today, she is thrilled to have built on that childhood curiosity and be a part of Oxeon as it works towards its mission to Make People Healthier.
Srishti came to Oxeon Ventures with experience in many segments of the healthcare ecosystem including technology and services, payers and providers, business and policy. Most recently, she graduated from Columbia Business School, earning an MBA with Dean's Honors with Distinction, as well as honors of a Columbia Fellowship and Second-Year Fellowship.
Previously, Srishti was on the Population Health Solutions team at Accretive Health where she focused on strategy and product development to enable healthcare delivery system transformations towards value-based financial, operational, and clinical models. Prior to Accretive Health, Srishti was a management consultant with Deloitte Consulting's Strategy & Operations practice, advising clients across financial services, media, technology, and healthcare.
Srishti has also worked in internship or special project capacities with athenahealth, Leo Health, Vital Healthcare Capital, Healthy Schools Campaign of Chicago, Music Matters Med, and Humana; each organization with its unique approach to improving health and healthcare. She credits the catapulting of her interest in healthcare transformation to her dual majors of Economics and Healthcare Management from Washington University in St. Louis.
Srishti brings her multitude of experiences and perspectives to inform her thinking at Oxeon every day. When not at 330 Hudson Street, you will find her encouraging health in a different way as a teacher of Pilates mat, pursuing her own wellness, or "urban hiking" her way through Manhattan.