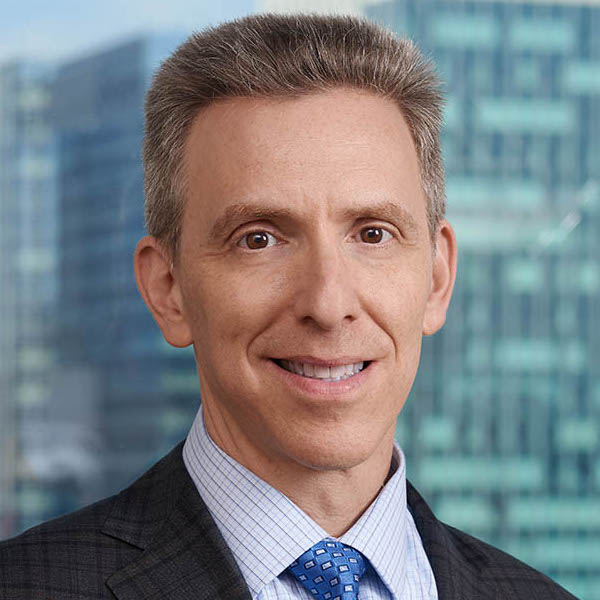 Steven Saunders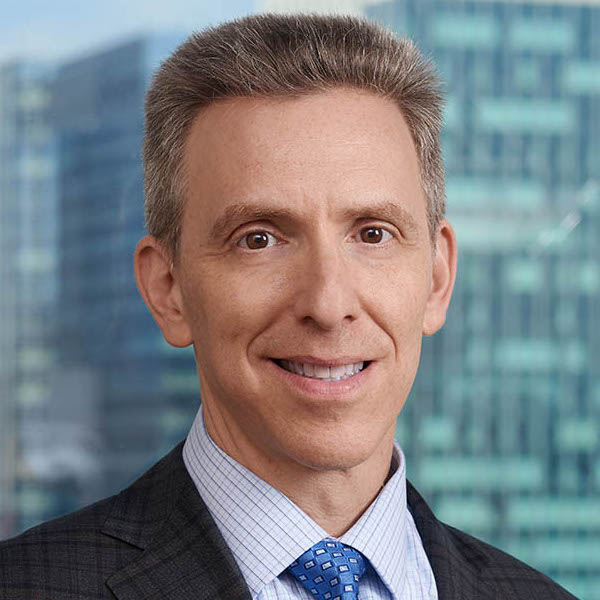 Steven Saunders
Intellectual Property, Patents, Angel Investing
Steven Saunders is an angel investor, entrepreneur, engineer, university lecturer, and a mentor to other entrepreneurs. In his day job as a patent attorney, he chairs Nutter's Intellectual Property Department where clients of all sizes rely on Steven's counsel for managing their IP needs, including portfolio development, strategy and evaluation, patent preparation and prosecution, freedom to operate, IP litigation, and licensing. Steven also conducts extensive due diligence analysis for angel and VC investments, mergers, and acquisitions.
Drawing on his engineering and scientific background, Steven works with a wide range of technologies, including medical technologies, electronics, computer software and hardware, cloud computing, routing, IoT, alternative energy, high performance computing (HPC), integrated circuit design, MEMS, semiconductor fabrication, and materials processing.
Steven is a member of Hub Angels and Launchpad Ventures and has advised numerous startups on growth strategy and raising capital. A leader in the legal industry, Steven has been involved in a wide variety of educational support activities, including as adjunct faculty at Boston University, a mentor in MIT's $100K Business Plan Competition, MIT's Venture Mentoring Service, MIT's Sandbox Innovation Fund, and MIT's delta v program.