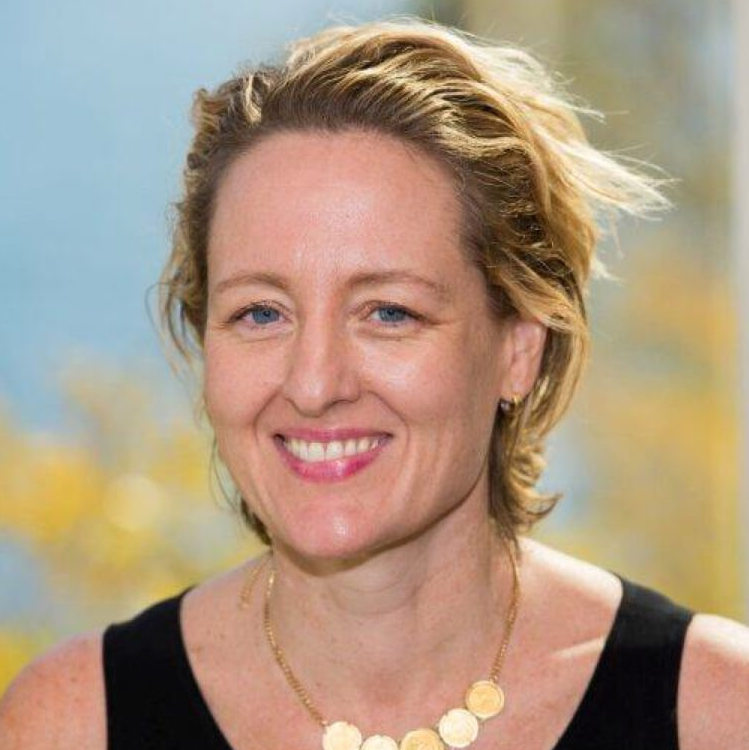 Suzi Hamill
UX, Design, Usability, Information Architecture
Suzanne (Suzi) Hamill believes insight into human behavior is the key to building incredible customer experiences. For more than 20 years, she has designed and launched companies and digital experiences impacting how people live day-to-day.
Most recently, Suzi was the Head of Design Thinking at Fidelity Investments. She led a team working in start-up style incubators – conducting research and experiments for new markets and product concepts. Additionally her team taught human centered design skills to thousands of employees, customers, and community members across the country.
Suzi has lectured at Stanford University, Boston College, Boston University, Harvard University, Berklee School of Music and MIT.
Currently Suzi consults with organizations to design and develop new products, services, and businesses.