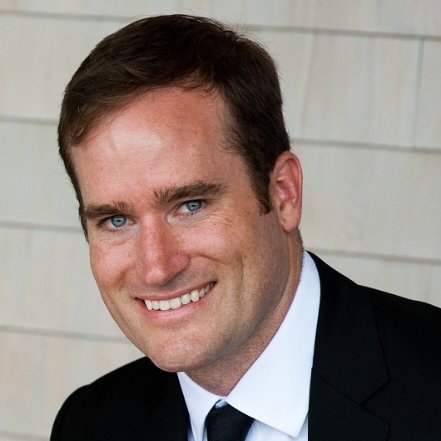 Tod Hynes
Founder & President, XL Hybrids
Thomas (Tod) Hynes is a Senior Lecturer in the Martin Trust Center for MIT Entrepreneurship. He teaches Energy Ventures, a graduate-level course that guides teams of business, engineering, science, and policy students through the process of creating new energy ventures.
Hynes is also the founder and president of XL Hybrids, a company which addresses one of the largest and most immediate challenges in energy – rapidly reducing dependence on petroleum for transportation. XL Hybrids has developed a proprietary hybrid electric powertrain which is cost effective for commercial fleets and can be installed in both new and existing vehicles in four hours. This hybrid powertrain is rapidly getting adopted by Fortune 500 companies and uses components from leading suppliers like Johnson Controls. XL Hybrids has also developed an advanced telematics platform which wirelessly collects vehicle operational data to optimize the performance of hybrid technology in real world applications. Hynes raised over $10M to launch this venture, and assembled and manages a cross-disciplinary team.
Hynes is the cofounder of the MIT Clean Energy Prize and is on the Advisory Board. He also works with and advises startups and established companies active in energy. Hynes was the director of alternative energy for Citizens Energy for five years and launched the company's wind development business. He successfully developed and sold over 230 MW of wind projects, and expanded the company's wind business to include a project pipeline of over 2,000 MW. In addition to directing project acquisition, development, management activities, and operations, he assessed and developed new alternative energy business opportunities in energy efficiency, waste to renewable fuel, GHG offset projects, low head hydro, energy storage, and other sectors of the energy space.
Prior to joining Citizens Energy, Hynes was the principal director and cofounder of Strategic Energy Systems, a consulting and engineering services firm focused on distributed power generation and wind power. He also was the cochair of the Energy Committee for CERC, the organization that "greened" the 2004 Democratic and Republican National Conventions,. He has served on the steering committee of the Boston Climate Action Network since 2003.
Hynes holds a BS in management science from MIT.