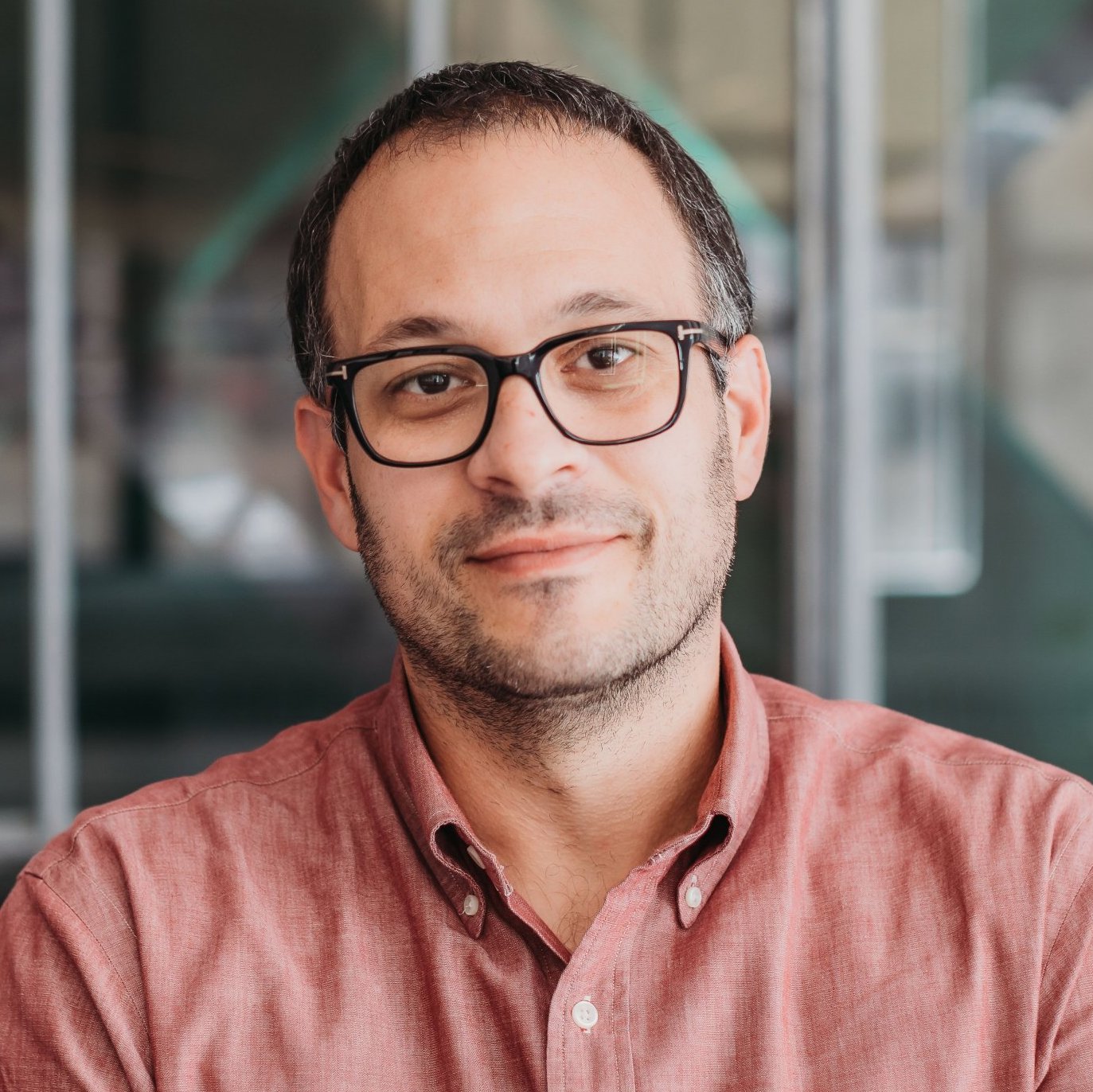 Tolga Durak
Specialty: Innovation, Physical Sciences, Product Development, HealthTech
Industries: Healthcare, Energy, Education, Sustainability, Corporate, Hard Tech, Robotics and Non-Profit
As MIT's Managing Director of Environment, Health, and Safety (EHS) Programs, Durak is the responsible administrator for health, safety and environmental programs for all MIT academic and administrative units. Durak leads EHS to assure university activities are conducted in compliance with applicable laws, regulations, best business practices as well as by supporting development, implementation, and monitoring of prevention control strategies and initiatives. In addition to the main MIT campus, EHS provides support for and oversight over all off-site and international departments, laboratories, and research centers.
Durak holds a BS in Mechanical Engineering, an MS in Industrial & Systems Engineering, and a PhD in Building Construction / Environmental Design and Planning. He has over 20 years of experience in engineering and EH&S in higher education.
During his career, he has served in the capacity of EHS Director, Authority Having Jurisdiction, Responsible Official, Fire Marshal, Risk Manager, Radiation Safety Officer, Laser Safety Officer, Safety Engineer, Project Manager, and Emergency Manager for government agencies as well as universities with extensive healthcare and research facilities. He is a practicing professional engineer, certified safety professional, certified building and fire official, and an associate in risk management. During his academic tenure, Durak held engineering and public health faculty appointments. In addition to occupational safety and health, he has research interests in building sciences with emphasis on performance, energy efficiency, retrofitting solutions, systems integration, integrated control strategies, and smart building materials. Durak is a proud father of twins Sam and Sloane and a competitive rower who races nationally and internationally in masters category.