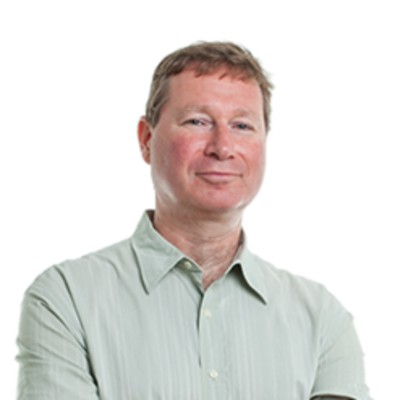 Warren Katz
Angel Investment, Government Contracts, Hardware / Software Startups
Warren Katz is Managing Director of Techstars Autonomous Technology Accelerator with the US Air Force, a partnership to increase engagement between startups with state-of-the-art counter-drone technologies and the Department of Defense.
Immediately prior to that, he was President of Neurala, a leading Artificial Intelligence company that develops The Neurala Brain, an edge-based AI framework with continuous learning. He co-founded MÄK Technologies in 1990 (which was acquired by VT Systems of Alexandria, Virginia in December 2006).
He is an avid mentor and angel investor at both Techstars and Bolt with expertise in how to fund companies using government contracts. He is a noted industry advocate of open interoperability standards and commercial business models in Department of Defense procurement. He was six-term chairman of the Simulation Interoperability Standards Organization, the international not-for-profit consortium that develops standards for synthetic environments. From 1987 to 1990, he worked for Bolt, Beranek, and Newman as a drive train simulation expert, responsible for mathematical modeling of physical systems. He holds dual bachelor's degrees in mechanical and electrical engineering from MIT. Some of Katz's investments include Harmonix, GrabCAD, Neurala, Oblong, Bevi, LovePop, and PetNet.