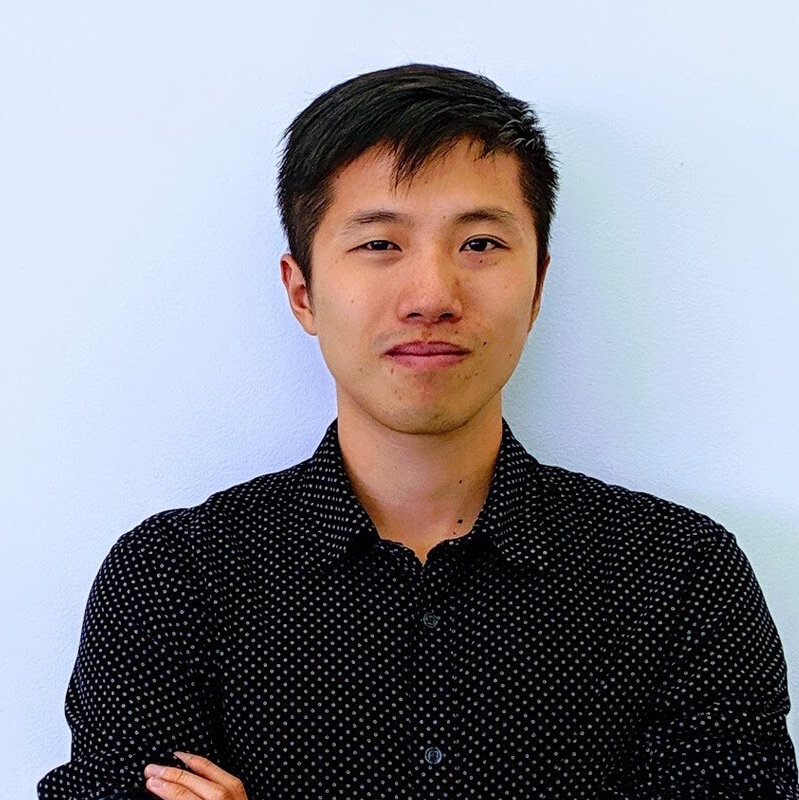 Wei Xun He
Consumer product development, First gen empowerment
Wei is an engineer who brings products to market at the Health and Home group of Helen of Troy. Prior to Helen of Troy, Wei worked as an engineer at SirMixABot and Tulip Interfaces, a pre-seed startup building robotic bartenders to the office space and a series B startup building a no-code app building platform for manufacturing engineers, respectively.
Outside of work, he spends time supporting entrepreneurs and young professionals, building communities, and experimenting with new business ideas. As a first generation college graduate (you can learn more here), Wei cares deeply about supporting scholars and alums from similar backgrounds.
Wei received his BS degrees in Mechanical Engineering from the Massachusetts Institute of Technology, along with a minor in Design and Entrepreneurship.