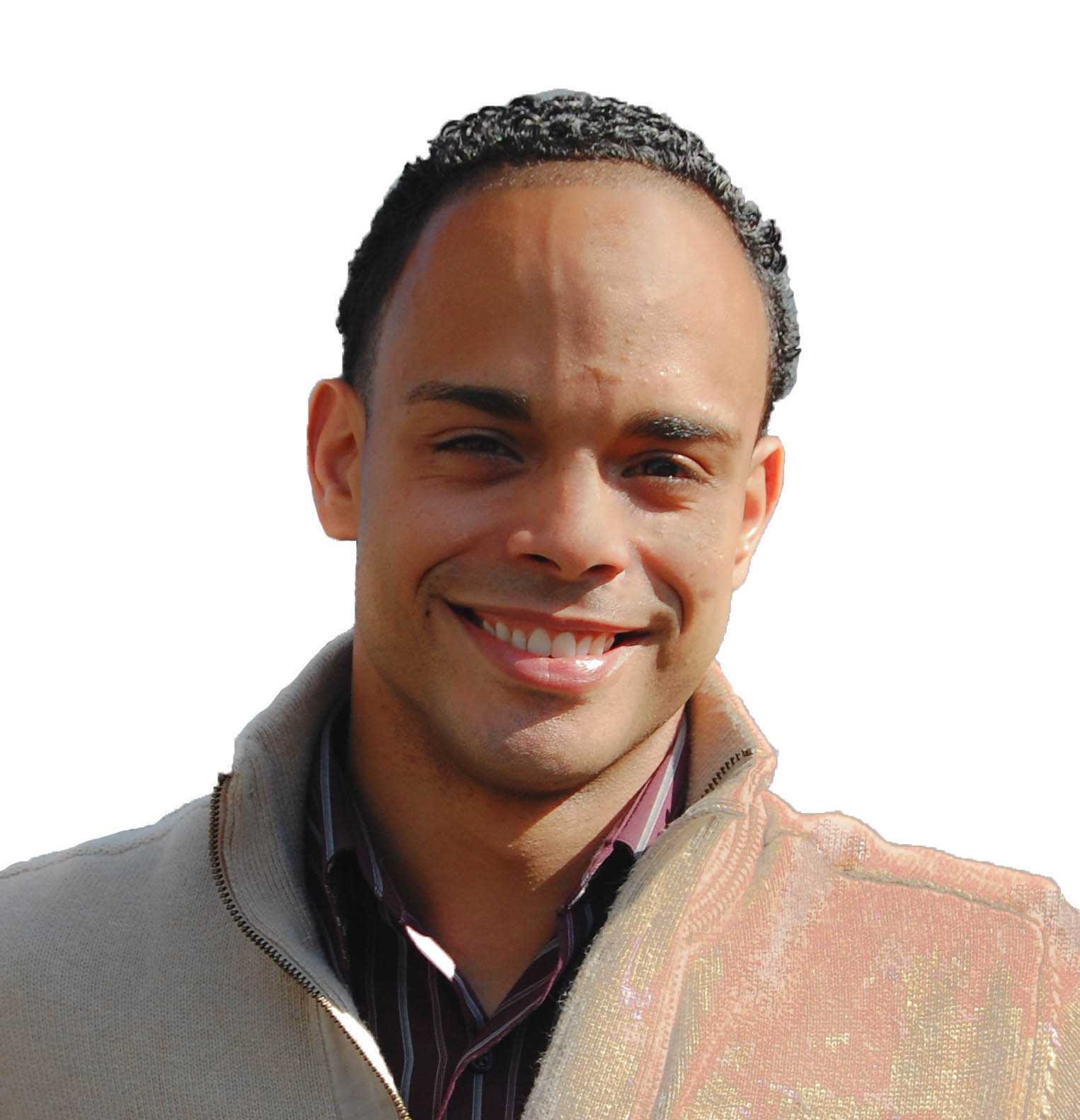 Will Sanchez
Antifragile Tech Entrepreneur, Former Trust Center EIR
Will Sanchez is a technology entrepreneur with experience founding, leading, and operating venture-backed technology companies. He serves as an Entrepreneur in Residence (EIR) at the Martin Trust Center for MIT Entrepreneurship and is a Lecturer at the MIT Sloan School of Management where he teaches entrepreneurship.
Will helps aspiring entrepreneurs across MIT turn ideas into reality as well as build skills and knowledge through courses, educational programs, hackathons, and accelerators. Will specializes in the commercialization of advanced technology in design, manufacturing and materials, semiconductors, and telecommunications. His primary interests include sourcing advanced technologies and building businesses around the commercializing of these technologies.
Will is a Venture Partner at Thundermark Capital, a venture capital firm investing in early-stage deep-tech startups pursuing fundamental breakthroughs in science and engineering with the potential to profoundly impact industries and people's lives. His investment interests revolve around improving human productivity and advancing life sciences with the help of AI & robotics, and Intelligence Amplification and Cybernetics – the role of machines is to amplify human intelligence, augment human decision-making.
Prior to MIT, Will co-founded CoolChip Technologies, an MIT spinout commercializing proprietary electronics cooling technologies. As President and CEO, Will was responsible for overall operations across the U.S., China, Japan, and Taiwan, including supply chain management, business and corporate development, research & development, and strategic partnerships. Prior to CoolChip, Will was a researcher and instructor at MIT EECS. While at MIT, Will co-founded Vecarius, Inc., a startup addressing energy efficiency in commercial and military applications. He has also held positions at Telefonica and the CIA.
Will is an active community member, serving as a mentor for a public-private partnership designed to tackle the underrepresentation of black and Latino employees in Boston's innovation economy, Hack.Diversity; a mentor for the Air Force Accelerator powered by Techstars; and a volunteer in various Christian-based ministries throughout greater Boston. Will earned B.Sc., M.Eng., and Ph.D. degrees from MIT, and lives in Massachusetts with his wife and two daughters.