Decision Making in a Crisis
Tuesday March 31, 2020
"Decision Making in a Crisis" presents two American heroes talking about how they made critical decisions in the midst of tough circumstances.
Jocko Willink is a retired US Navy Seal and #1 NYT best-selling author and podcast host.
Billy Campbell was the last passenger off Flight 1549, dubbed the "Miracle on the Hudson" and dramatized in the motion picture "Sully."
Together, in a conversation with Trust Center Executive Director Bill Aulet, they discuss how best to make critical decisions in the moment when level-headedness is at a premium.
Or ... listen to the recording
Jocko Willink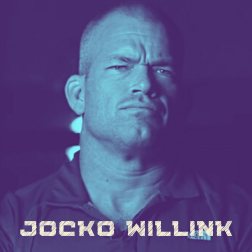 is a decorated retired Navy SEAL officer, author of the book Extreme Ownership: How U.S. Navy SEALs Lead and Win, and co-founder of Echelon Front, where he is a leadership instructor, speaker, and executive coach. He also hosts his own podcast with over 500,000 regular listeners.
Jocko spent 20 years in the U.S. Navy SEAL Teams, starting as an enlisted SEAL and rising through the ranks to become a SEAL officer. As commander of SEAL Team Three's Task Unit Bruiser during the battle of Ramadi, he orchestrated SEAL operations that helped the "Ready First" Brigade of the US Army's First Armored Division bring stability to the violent, war-torn city. Jocko returned from Iraq to serve as Officer-in-Charge of training for all West Coast SEAL Teams. There, he spearheaded the development of leadership training and personally instructed and mentored the next generation of SEAL leaders who have continued to perform with great success on the battlefield.
During his career, Jocko was awarded the Silver Star, the Bronze Star, and numerous other personal and unit awards. In 2010, Jocko retired from the Navy and launched Echelon Front with Leif Babin where he teaches the leadership principles he learned on the battlefield to help others lead and win. Clients include individuals, teams, companies, and organizations across a wide-range of industries and fields.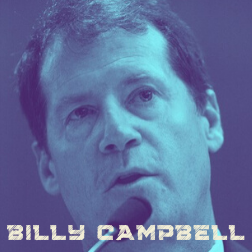 Billy Campbell is the former president of Discovery Networks U.S., which includes TLC, Discovery, and Animal Planet. He was seated in 25A on the Airbus A320, the second to last row, on his way to South Carolina to visit his family for the weekend, but a flock of geese had other plans for him.
From his window seat, Billy watched as the left engine spit out fire and came to a halt moments later. He remembers the heroic flight attendants yelling "remain calm and everything's fine."
RESOURCES
Jocko Willink's poster: "Laws of Combat, Mindsets for Victory"
(click to enlarge)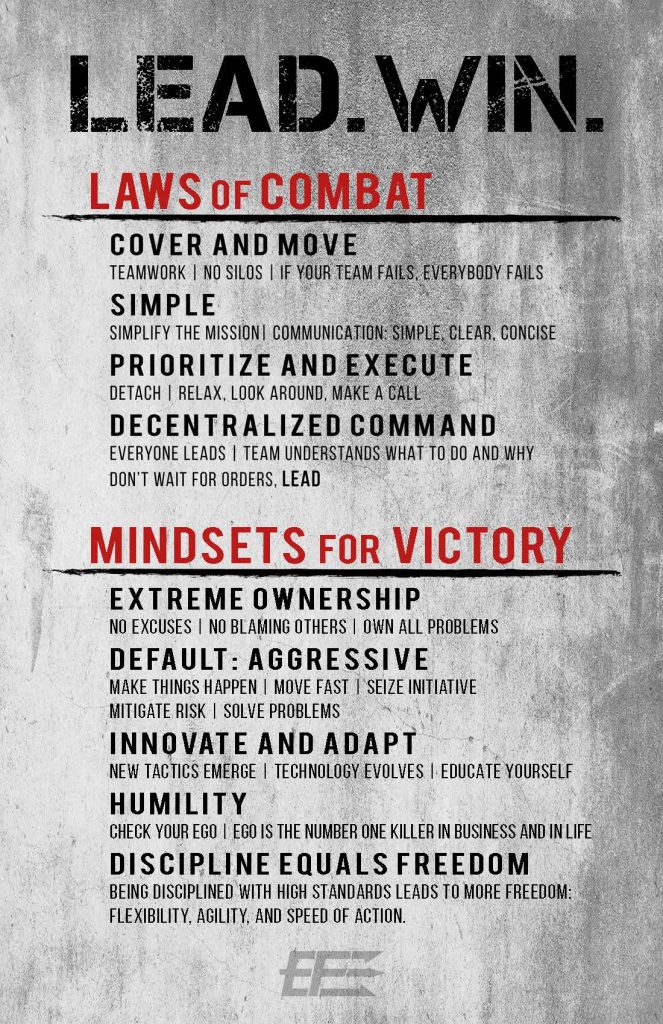 Jocko Podcast
(click to listen and subscribe)

Books by Jocko Willink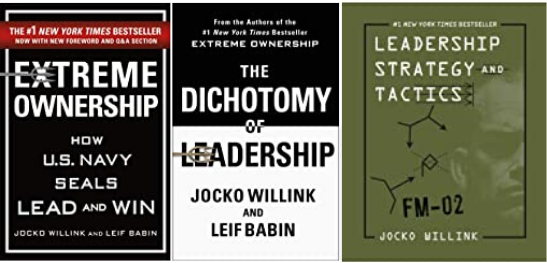 "Extreme Ownership"
"GOOD"
---
Animation / re-creation of US Airways flight1549
The Flight Channel:
"How All Passengers Survived the Miracle on the Hudson"