Healthcare Sector Practice Leader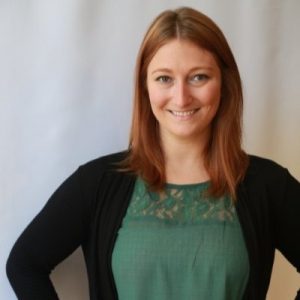 Stephanie Macconnell
Healthcare Sector Practice Leader
Stephanie is an MIT Sloan MBA Candidate in the class of 2020, focusing on FinTech & Healthcare Innovation. She was formerly the Program Director at Empire Startups, the largest community of FinTech entrepreneurs, investors, and innovators in the world with hubs in NYC, San Francisco, and Toronto.
Prior to Empire, she founded a consumer startup in the event and ticketing space, was an Implementation Project Manager at Epic, one of the largest healthcare technology companies in the world, and consulted for major hospital organizations. Stephanie is also a contributor for Forbes.
Recent Healthcare Articles
Read recent Healthcare articles published by the Martin Trust Center.
Sorry, this Sector Practice Leader has not yet published any articles.
Upcoming Healthcare Events
Browse curated Healthcare events at MIT and around Boston.