Corporate Entrepreneurship
15.369 CORPORATE ENTREPRENEURSHIP

By application only
Deadline for Spring '21 Semester: Jan 31, 2021
Students will be notified of status by Feb 5th.
Applicants must have at least 3 years of industry experience.
Pre-requisite: 15.311, 15.S61, or demonstrated familiarity with organizational processes

OVERVIEW
Startups have been very successful creating innovative new products and solutions while corporates have been dramatically less efficient. Given the scope and complexity of challenges society faces, and the rapid pace in which they continue to develop, collectively, we need existing organizations to leverage their existing assets and be a material contributor of new ideas and solutions.
What can corporations learn from startups?
How can they be more ready to react to a crisis, tackle a challenge, or take advantage of an opportunity
How can existing organizations develop and support internal entrepreneurs?
This course will address the practical steps that can be taken by existing organizations (corporations, non-profits, government, and more) to become more entrepreneurial.  A systematic approach will be utilized integrating lectures, exercises, guest speakers and a H3-long action learning project.
We plan on packing a lot of material into this very short course. At a high level, we strive to provide students by the completion of this course, with:
Practical frameworks, skills, and mental models to help them succeed as change agents, in complex organizations.
An understanding of how to systematically evaluate existing organizational structure and cultures to identify existing challenges and/or opportunities, create and test solutions, and implement them in a way that has long term, compounding benefit to the organization
---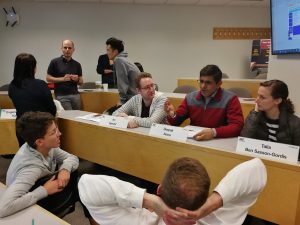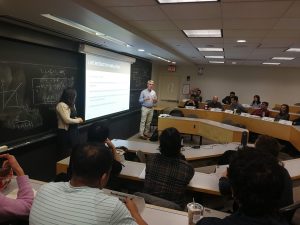 ---
CLASS FORMAT
This course systematically integrates interactive lectures, case studies, guest speakers and team projects to ensure students learn both theory and practice in every class.
Testimonials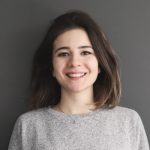 ""I love your course! It is my favorite course. I enjoy doing readings before the class and listening to the professors' experience in the field in the class. What I am learning here perfectly complements my career goals of driving impactful innovations for established companies. Thank you for providing me this opportunity!"
– Nazli Usta, IDM 2021
---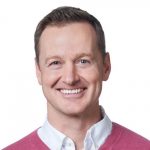 "I really appreciate the real-world case studies and fireside chats with corporate entrepreneurs as a showcase of how innovation takes place in organizations, what challenges present themselves, how leaders think about those challenges and generate solutions."
– John Albrechtsen, Sloan Fellow MBA, 2020
---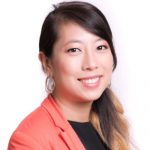 "The case studies with practicing corporate entrepreneurs were very simulating, and the class really engaged in helping the speakers solve their problems. Also: Thank you for reacting so quickly to feedback, this is a sign of real agility and corporate entrepreneurship!"
– Mae Tan, Sloan Fellow MBA, 2020