Entrepreneurship Internship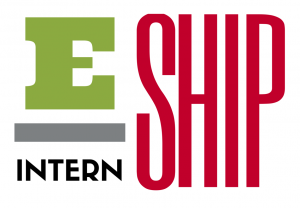 The Entrepreneurship Internship is a 10-week paid summer internship program connecting MIT undergraduate students with startups founded by MIT delta v alumni.
Applications for 2019 internships are now closed.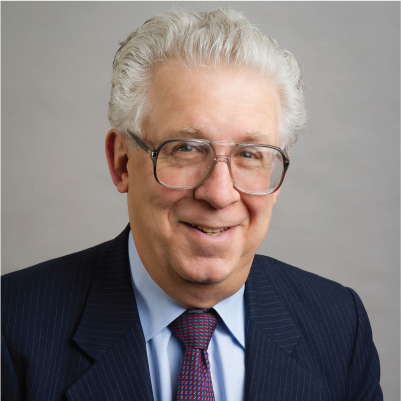 The Entrepreneurship Internship program is made possible through a generous donation by Bob Pozen. We thank him for his support, and the support of MIT students and startups.
Interested in the startup life?
The Entrepreneurship Internship may be right for you! It's a paid summer internship program open to ALL undergraduates at MIT* and provides an immersive work experience at a startup founded by MIT delta v alumni.
You will be working side-by-side with the founding team and have an opportunity to work on meaningful projects, receive one-on-one mentoring, and determine if startup life is for you.
(* first-years, sophomores, and juniors only; seniors graduating in June are not eligible)
Program Overview
The Entrepreneurship Internship is a 10-week paid internship program designed for MIT students who want to try the experience of working at a startup full-time.
During the summer, students will:
gain an understanding of how an early-stage startup functions
be assigned to projects based on their skill set and the startup's business strategy
experience true action learning by having an opportunity to immerse themselves in startup life
work side-by-side with the founding team and collaborate with a mentor.
The internship program is not for credit; participants will be on the MIT student payroll system and receive a weekly salary of $750.00. (Taxes will be taken out of your paychecks automatically.)
Before the end of the spring semester, participating students will attend an orientation to learn more about their entrepreneurial program, spend time with their mentor, and hear from a panel of upperclassmen that will share their internship experiences and provide practical advice on how to succeed.
During the 10-week internship, students will have a check-in with a member of the Martin Trust Center to discuss startup life and initial learning. At the end of the summer, students will complete a five-page reflection paper on their experience, and share insights with other undergraduate students interested in startup life during the t=0 event in September.
See a list of participating companies for summer 2019.
Timeline
This is a general overview of the timeline for a typical Entrepreneurship Internship cycle.
Applications open: February 14
Applications close: Monday, March 4
Company interview and decision period: March 4 – March 22
Offer letters sent to selected candidates: no later than March 22
Paperwork sent in by accepted candidates: Friday, April 5th
Kickoff dinner: late April (TBD)
Internships begin: June 3
Mid-point checkins: week of July 8th
Internships end: August 9
Reflection paper due: August 31
Eship Internship Faculty