Entrepreneurship Internship FAQ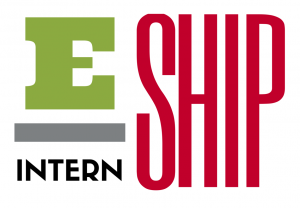 The Entrepreneurship Internship is a 10-week paid summer internship program connecting MIT undergraduate students with startups founded by MIT delta v alumni.
Unfortunately due to the uncertainty surrounding the spread of COVID-19, we have made the difficult decision to suspend the Entrepreneurship Internship for summer 2020.
We hope you will be eligible and have interest to apply next year. Please email eshipinternship@mit.edu if you have any questions.
---
Q: WHO SHOULD APPLY TO THE ENTREPRENEURSHIP INTERNSHIP?
The internship program is open to all undergraduate students at MIT. Anyone interested in entrepreneurship, innovation, or learning more about startups should apply.
Q: IS THIS PROGRAM ONLY OPEN TO MIT UNDERGRADUATES?
Yes, this program is open only to MIT undergraduates. Any student in any course may apply as long as they are not graduating in June.
Q: CAN I GET CREDIT FOR THE INTERNSHIP?
The internship program is not for credit. Participants will be on the MIT student payroll system and receive a weekly salary of $750.00.
Q: WHAT IS THE TIME COMMITMENT?
Participants are required to work at their internship for 10 weeks between the beginning of June and mid-August.
Q: CAN I APPLY FOR MULTIPLE INTERNSHIPS?
Yes, you can apply to multiple internship positions. During the application you will be prompted to select the positions for which you would like to be considered.