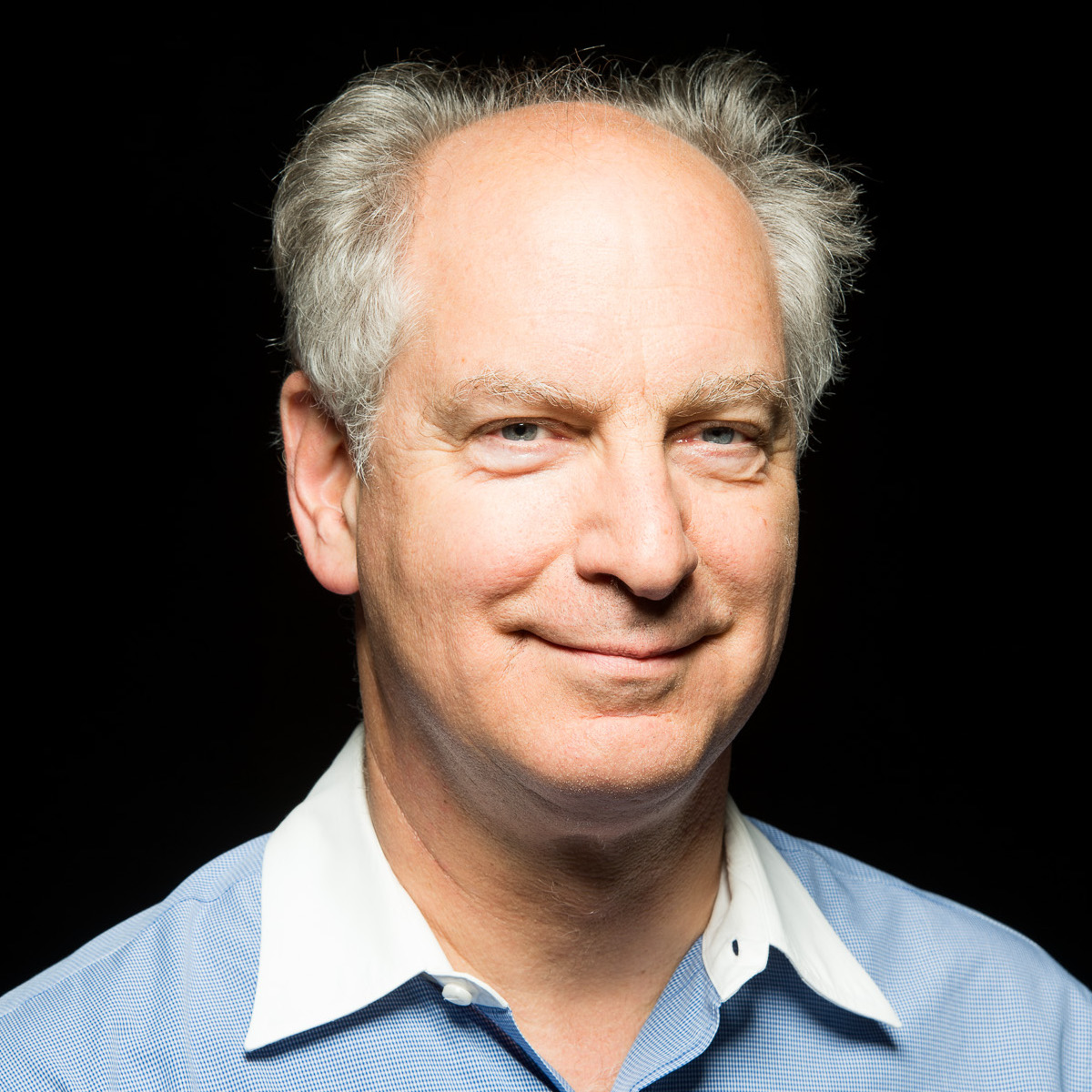 Adam Pool
Cleantech, Energy & Water, Funding & VC
Adam Pool is an investor, mentor, entrepreneur, and new technologies competition judge with 20 years of experience in clean energy & water and hardware companies. As an angel investor, Adam is a Partner in the Clean Energy Venture Group, a member of Launchpad Ventures, and MIT Angels. He mentors and judges at MIT, Techstars, Northeastern University, the CleanTech Open, and MassChallenge. Adam is on the Advisory Board of the International Nanotechnology Center accelerator in Braga, Portugal, the MIT Enterprise Forum Polska accelerator in Warsaw, and the University of Wollongong (Australia) iAccelerate program.
Formerly, a CEO and a venture capitalist, Adam helped to start over twenty renewable energy and environmental companies in central Europe. He invested through Environmental Investment Partners, which was funded by family and HNW investor money. Additionally, as the former Chairman of the AmCham Energy & Environment Committee, he acted as a liaison between America and Poland on energy issues.  He has been presented the Cleantech Investment Forum Pioneer Prize for his work in central Europe.
Prior to Adam's environment and renewable energy investment focus he was President of NFI Fortuna (1995-1997), Senior Banker of EBRD (1992-1995), and an associate in Salomon Brothers' M&A Department (1988-1992).  Adam has a Masters from MIT Sloan and a BA from the University of Chicago.