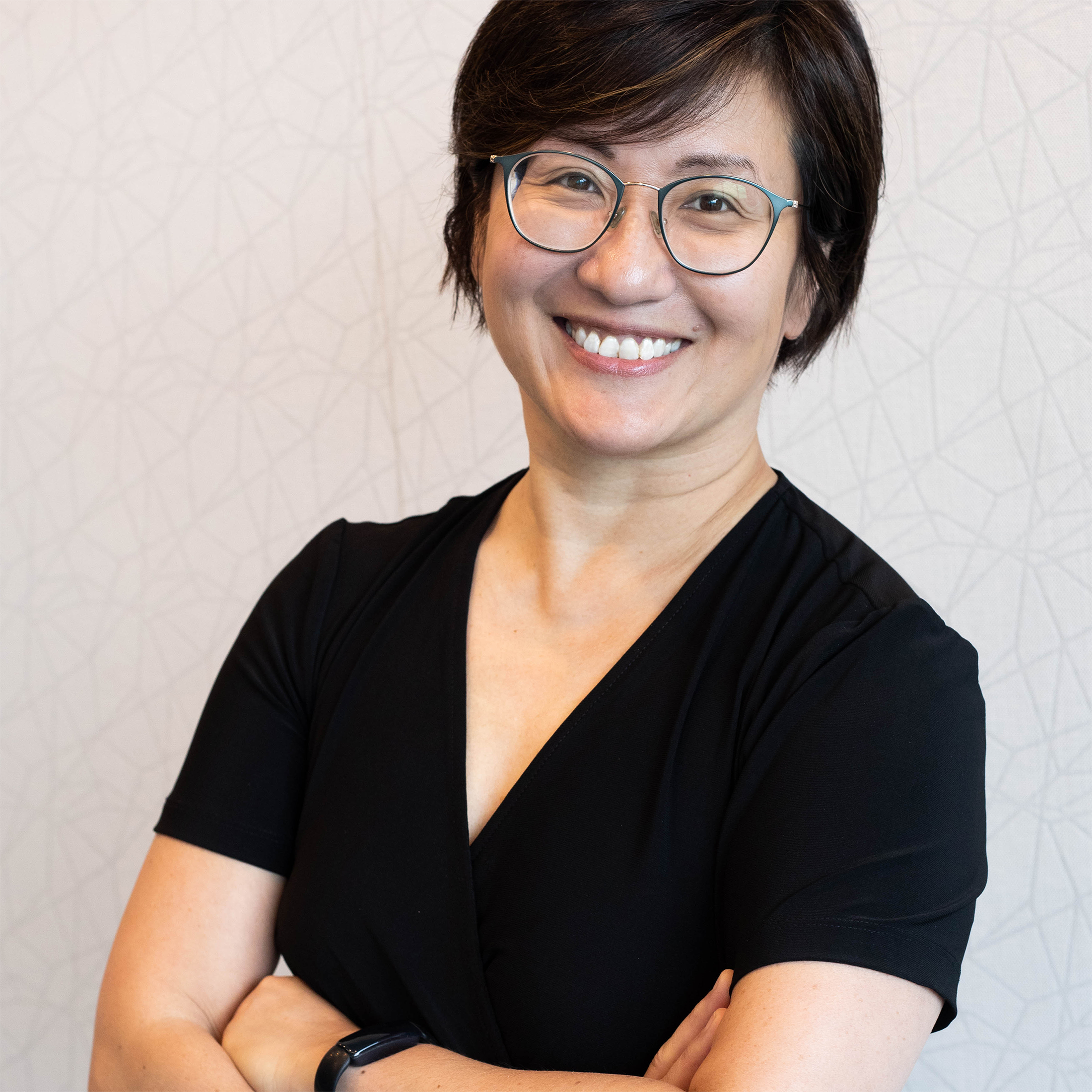 Elaine Chen
Cummings Family Professor of the Practice in Entrepreneurship; Director, Derby Entrepreneurship Center at Tufts
Elaine is the Cummings Family Professor of the Practice in Entrepreneurship and Director of the Derby Entrepreneurship Center.
Prior to joining Tufts, Elaine served as Senior Lecturer and Entrepreneur-in-Residence for nearly a decade at the Martin Trust Center for MIT Entrepreneurship, teaching entrepreneurship in startup, corporate, non-profit and government settings to students at all stages of their educational and professional journeys. Elaine founded and led the implementation of multiple academic and co-curricular offerings at MIT. She designed a new course on corporate entrepreneurship, reimagined entry-level and advanced entrepreneurship courses, coached hundreds of student entrepreneurs every year, and spearheaded the development of platforms and infrastructure that use technology to scale up access to entrepreneurship education – on and off-campus.
Elaine plays an active role in entrepreneurship enablement in the community. She received the MIT Monosson Prize for Entrepreneurship Mentoring in recognition of her impact on entrepreneurship education. She was selected by the American Academy for the Advancement of Science and Lemelson Foundation to serve as an Invention Ambassador. She also served on the board of the MIT Enterprise Forum of Cambridge, a non-profit organization that helps early-stage entrepreneurs succeed.
Elaine brings a wealth of experience to Tufts, having served as an engineering and product management VP at six companies, including Rethink Robotics, Zeo, Zeemote, and SensAble Technologies. She has brought numerous hardware and software products to market and holds 22 patents. As Founder and Managing Director of ConceptSpring, a corporate innovation and entrepreneurship consulting company, Elaine helps corporate leaders build entrepreneurial organizations via innovation consulting and custom training programs to clients in industries ranging from healthcare IT, industrial automation and robotics, consumer electronics to retail innovation, FinTech, non-profits, government agencies and more.
As a thought leader, keynote speaker, and author, Elaine has been featured in Xconomy, TechCrunch, Huffington Post, Forbes and Fortune. She is author of Bringing a Hardware Product to Market: Navigating the Wild Ride from Concept to Mass Production. She has extensive international experience with particular expertise in the Asia-Pacific area.
Elaine received her BS and MS degrees in Mechanical Engineering from the Massachusetts Institute of Technology.