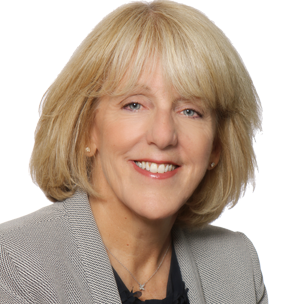 Kirk Arnold
Kirk Arnold is an experienced CEO, with a demonstrated history of leadership in the technology industry. Skilled in strategy, sales, customer relationship management, and operations, Kirk has a passion for delivering the value of transformative technologies to enterprises and consumers.
Currently, Kirk is actively engaged as an advisor, board member and teacher. She is an Executive-in-Residence at General Catalyst Ventures, where she works with management teams to help scale and drive growth by providing mentorship, operational, and strategic support. In that capacity, she serves on the board of The Predictive Index, the leading provider of talent optimization software and solutions. In addition, she is an independent member of the board of Ingersoll Rand, a global electronics manufacturer, and serves on the board of Solstice, a provider of community solar technology and services. Kirk is on the board of trustees of the Massachusetts Technology Leadership Council and the Commonwealth Institute. In addition, she is a Senior Lecturer at MIT Sloan School of Management, and an advisor to the Center for MIT Entrepreneurship.
Kirk spent over 30 years as an executive in the technology industry, most recently as the CEO of Data Intensity, a cloud-based data, applications and analytics managed service provider. Prior to joining DI, she was COO of Avid, a technology provider in the media industry. Before Avid, Kirk was the CEO and President of Keane, Inc., then a publicly traded billion-dollar global services provider. She has held senior leadership roles at Computer Sciences Corp, Fidelity Investments and IBM. In addition, she was founder and CEO of NerveWire Inc.
She received a bachelor's degree from Dartmouth College. Kirk and her husband have two adult children and reside in Boston.