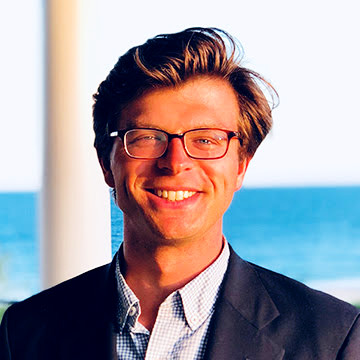 Paul Cheek
Follow Paul on Twitter, on LinkedIn, and at his personal website.
Paul Cheek is a serial tech entrepreneur, software engineer, as well as an Entrepreneur in Residence and the Hacker in Residence at the Martin Trust Center for MIT Entrepreneurship.
Paul is currently building Oceanworks, the global marketplace for recycled ocean plastic materials and products aimed at accelerating the market for recycled ocean plastic to clean-up the ocean. Prior, Paul co-founded Work Today, a venture-backed digital staffing and recruiting company. As CTO, he designed and built the company's technology platform and grew the business from 0 to 50,000 workers. Previously, Paul co-founded Tab Technologies where he invented multi-user credit card payments and built the company's software infrastructure to handle complex, real-time payment transaction routing and processing.
Paul has also built technologies for and consulted with LogMeIn, BlackRock, Prudential, Mazda, and more. Paul was a Kairos Society Fellow and a mentor for entrepreneurs in Startup Bootcamp and the MIT Sandbox Innovation Fund.