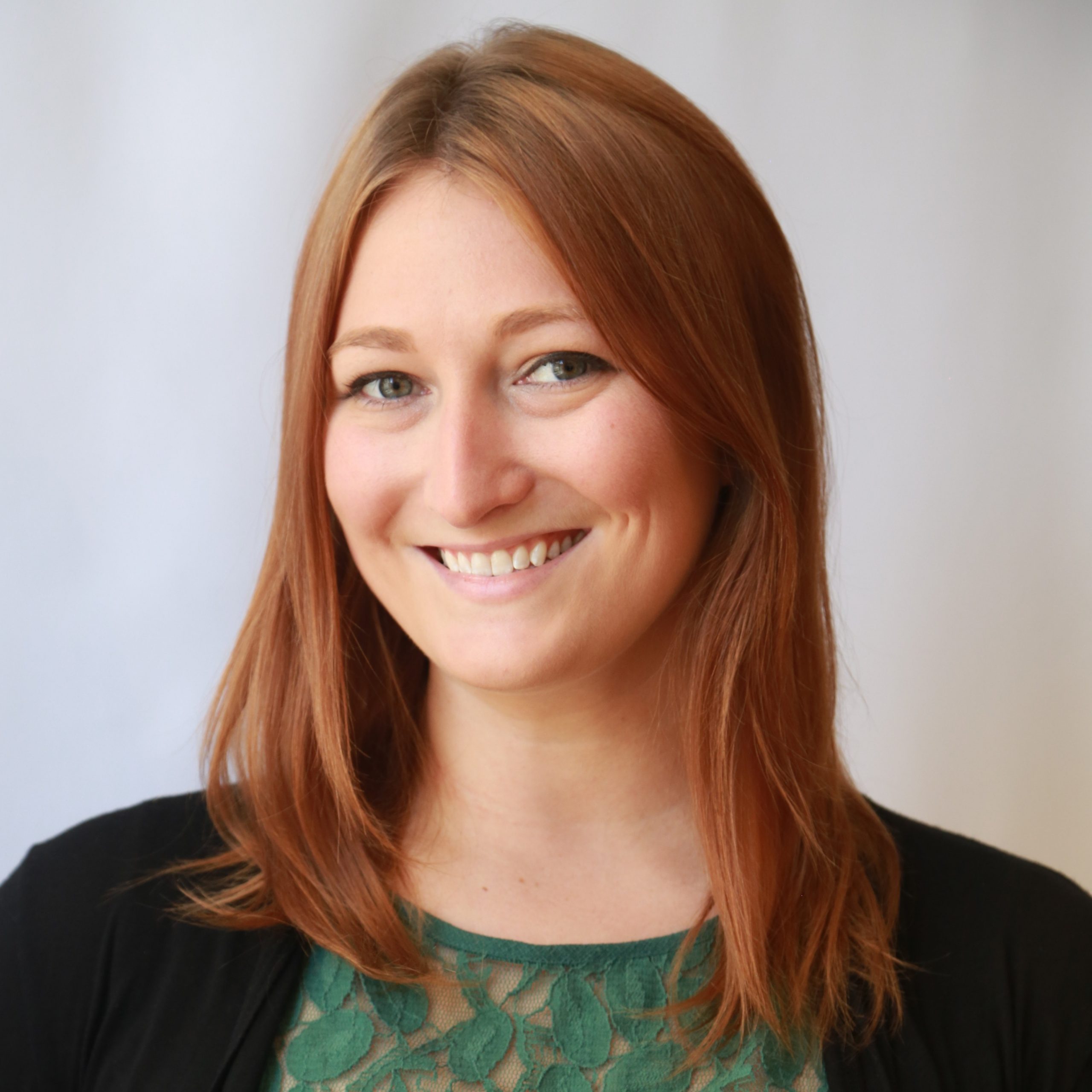 Stephanie MacConnell
Stephanie MacConnell is the Director of the MIT delta v NYC program as well as an angel investor, advisor, and mentor, especially focusing on underrepresented and underestimated founders.
Stephanie supported the entrepreneurship ecosystem during her time at MIT Sloan as the Healthcare Sector Practice Lead at the Trust Center and as an investor in student-founded companies with Dorm Room Fund. She is a former founder, a Forbes contributor focusing on FinTech and Healthcare sectors, and has supported companies across stages from pre-seed to growth and large corporates. She is passionate about building great products and helping develop the next generation of entrepreneurs.
Stephanie started her career leading technical implementations of healthcare software at Epic, the top electronic medical record provider. Here, she saw firsthand the challenges faced in adopting new technology in existing, highly regulated spaces. Her team worked on applications that exposed her to the "business" and payer side of healthcare, and Stephanie enjoys working with companies who are innovating in this space. She recently held a senior product role at Clover Health, and helped build Project Beacon to lower the cost of Covid testing in Massachusetts. Project Beacon was seeded by Google Ventures, F-Prime Capital, and the Broad Institute of MIT and Harvard, which was acquired by Ginkgo Bioworks. She was deeply involved in the FinTech ecosystem in New York during her time at Empire Startups.