The Sector Practice Leaders Program recognizes that each industry presents unique challenges for entrepreneurs and focuses resources to help students succeed in these fields.
Email the Sector Practice Leaders
spl_help@mit.edu

Sector Practice Leaders (SPL) help to address the unique challenges different industries present to entrepreneurs. While broad-based entrepreneurship education is useful, there is an additional need to provide knowledge to address key obstacles faced when starting companies in specific industries.
Our SPL program focuses on different industries. Student leaders for each sector were selected through a competitive process to develop plans and implement comprehensive, integrated, and cutting-edge programs such as advanced classes, active student clubs, annual conferences, business plan contests, hackathons, regular social events, guest speakers, and more.
Meet Our Sector Practice Leaders for the 2020-21 Academic Year:
Creative Arts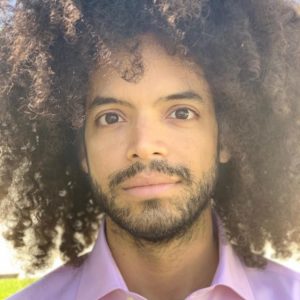 ROLANDO AMIN DE LA CRUZ
Rolando is an MIT Sloan MBA candidate in the class of 2021 focusing on the intersection of tech and creative arts.
As a musician, he has performed and collaborated with renowned artists around the world. As an acoustic engineer, he has worked with top entertainment, academic, and art institutions to develop projects that support creatives and their outcomes.
Rolando holds a B.E. in Electronics Engineering from INTEC and an M.S. in Acoustics from Rensselaer Polytechnic Institute.
---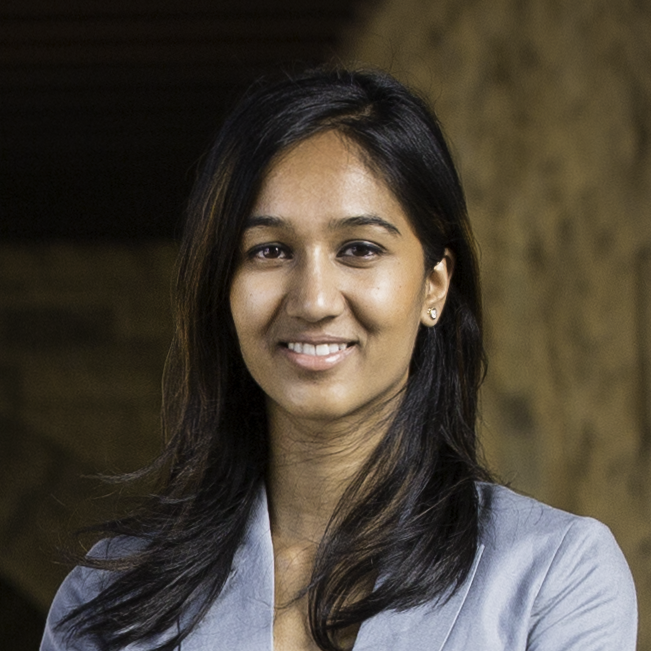 PRIYANKA SHEKAR
Priyanka is a candidate in the MIT Sloan Fellows accelerated MBA for mid-career leaders. She has experience in the entertainment tech industry in a range of strategic roles in product, program, and business development, with a focus on emerging technology and thought leadership.
Prior to MIT, she served as Program Director at Real Industry, leading strategic partnerships between 50 music, audio, and entertainment tech companies (Bose, Pandora) and 40 top-tier universities (Stanford, UC Berkeley) for collaborative product innovation and thought leadership with 15,000 STEM students globally. Priyanka recently launched Stanford's first media tech startup incubator program, Real Startup. Previously, she founded mobile music startups through Stanford's StartX and Graduate School of Business incubators. She is an advisor and industry expert at several incubators including Abbey Road Studios Red, Nashville Entrepreneur Center, and Stanford Cardinal Ventures.
Her work has been covered by Billboard, Variety, GRAMMY, NASDAQ, Financial Times, and Voice of America. She holds an MA Music, Science, and Technology from Stanford University.
---
EdTech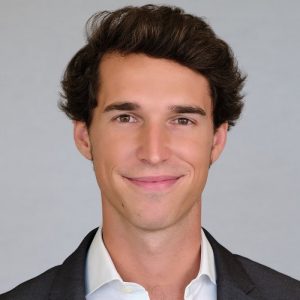 CARLOS DELGADO
Carlos is an MIT Sloan MBA candidate in the class of 2021, and the Sector Practice Leader for education technology (EdTech) at the Martin Trust Center for MIT Entrepreneurship.
He is currently a co-founder of Boost MBA, an EdTech company that is reinventing the traditional MBA and democratizing higher education. He is also a teaching assistant in "New Enterprises" (15.390), and "Communications Lab" (15.280).
Prior to Boost MBA, Carlos worked six years in business development at Amazon's marketplace and retail businesses, helping the company enter the Spanish and Turkish markets.
---
FinTech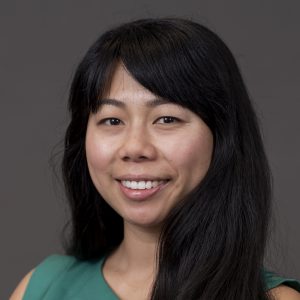 LILY CHENG ZEDLER
Lily is an MBA candidate at the MIT Sloan School of Management. Prior to MIT, she worked on product strategy at Google [X] and Facebook to develop internet connectivity solutions that address the technical and financial barriers to internet access.
Lily is also a former consultant with McKinsey & Company's Silicon Valley office, where she worked with Fortune 500 tech companies in innovation strategy, organization transformation, and process optimization.
Lily started her career in Beijing, China, with the Carnegie Endowment for International Peace, and is excited for FinTech companies and experts from around the world to convene at MIT.
She holds a BA from the University of California, Berkeley, and an MPA from Harvard University's Kennedy School of Government.
---
Future of Work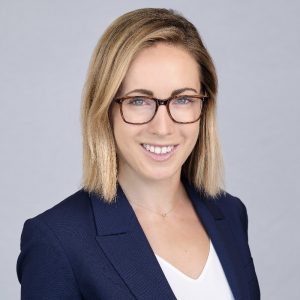 DANIELLE LEVIN
Danielle Levin is an MBA/MPA candidate at MIT Sloan and the Harvard Kennedy School. Prior to starting her graduate studies, Danielle spent four years at Leaders' Quest, a consulting firm specializing in systems transformation, stakeholder capitalism, leadership development, and futures planning. In her time at Leaders' Quest, Danielle worked closely with the C-Suite of Fortune 500 technology and finance firms to anticipate the future of their industries and embed cultural and strategic practices to make their companies more resilient.
Danielle spent the summer before Sloan as a Senior Strategist at Invest Puerto Rico, where she helped design a roadmap for transitioning Puerto Rico's economy to more sustainable, future-fit industries.
At Sloan, Danielle is President of the Technology Club, grand prize winner of Hack for Inclusion, an alumna of MIT fuse and the 2020 Realty Hack competition. Danielle loves hiking, skiing, and anything outdoors — and is always looking for a Cambridge-area folks to go on adventures with!
---
Healthcare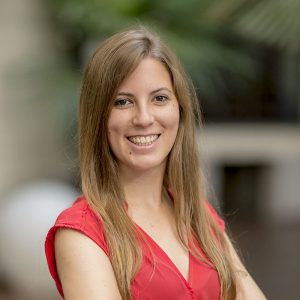 BELEN VICENTE
Belen Vicente is an MIT Sloan MBA, class of 2021, focusing on Biotech and Healthcare innovation, and an officer of entrepreneurship at the MIT Biotech Group.
She works at AskBio, a leading AAV (Adeno-associated virus) gene therapy company, and collaborates on venture creation at the Harvard Blavatnik Biomedical Accelerator.
Belen began her career in the lab while leading conferences and national education projects with the Spanish Federation of Biotechnologists. After doing a 180 by joining McKinsey, she helped relaunch the Spanish Healthcare Practice and spent one year leading strategic projects at ISDIN, a multinational dermatology pharma.
Belen holds a BSc in Biotechnology from the University of Salamanca.
---