Sector Practice Leaders (SPLs) help the Trust Center staff address the unique challenges that different industries present to our student entrepreneurs. While broad-based entrepreneurship education is essential, there is an additional need to provide knowledge that addresses key obstacles faced when starting companies in specific areas.
Sector Practice Leaders focus on fostering a vibrant "eco-chamber" within the overall MIT entrepreneurial ecosystem for their specific vertical and develop an integrated strategy that allows students to have an exceptional experience through various activities such as:
• Meetings & speakers
• Conferences & symposiums
• Competitions
• Hackathons
• Partnerships
• Academic courses
• Networking & mentorship
• Industry outreach
Sector Practice Leaders serve as a single point of contact for students in an industry. In this leadership role, SPLs become not just a source of knowledge and a connector, but also design and drive new initiatives to make MIT a leader in their particular sector. In addition, the creation of communities centered around like-minded people has led to new startups being formed and relationships made that have proven to be the most important takeaways from a student's time at MIT.
FinTech Sector: Jose Gaytan de Ayala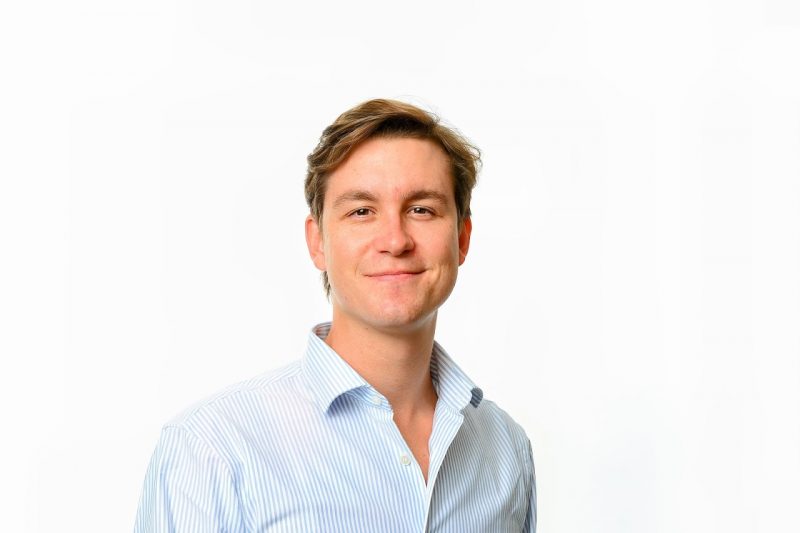 Jose is an MIT Sloan MBA candidate in the class of 2023, and the Sector Practice Leader for FinTech at the Martin Trust Center, working hand in hand with Bill Aulet.
Prior to MIT, Jose was a Venture Capital Investor at Kibo Ventures, the leading early-stage firm in Southern Europe. At Kibo, Jose invested in several startups such as Trucksters, a Spanish digital freight transport provider; Belvo, a LATAM-focused Open Banking FinTech; and Proportunity, a UK proptech focused on FHBs. More importantly, Jose supported portfolio companies in sectors like FinTech, EdTech, and ESGTech.
Jose worked as an Associate at Credit Suisse in London, UK, where he spent four years in the Financial Institutions M&A Investment Banking team. At Credit Suisse, Jose specialized on advising Banks and FinTech clients across the UK, Europe, and MENA geographies in projects such as M&A, debt financings, and, most recently, SPACs.
Jose holds a Bachelor's Degree in Mechanical Engineering from ICAI Comillas Pontifical University.