EdTech Sector Practice Leader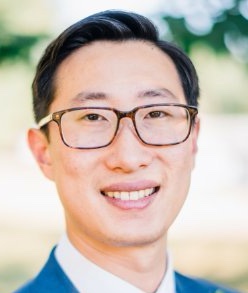 Richard Wang
EdTech Sector Practice Leader
Richard is the sector practice leader for education technology and the future of work. He is currently the CEO of Coding Dojo, an education technology company aiming to transform people's lives through programming literacy. Previously, he was the Vice President of Digital Marketing and Ecommerce at Trupanion [NASDAQ: TRUP].
Under Richard's leadership, Coding Dojo has been recognized by GeekWire as one of the Seattle 10, a list of Seattle's hottest entrepreneurial ventures, and included in GeekWire's list of the 200 most prominent startups. As the first in his family to go to college, Richard is a second year Executive MBA student at the MIT Sloan School of Management.
Recent EdTech Articles
Read recent EdTech articles published by the Martin Trust Center.
Sorry, this Sector Practice Leader has not yet published any articles.
Upcoming EdTech Events
Browse curated EdTech events at MIT and around Boston.