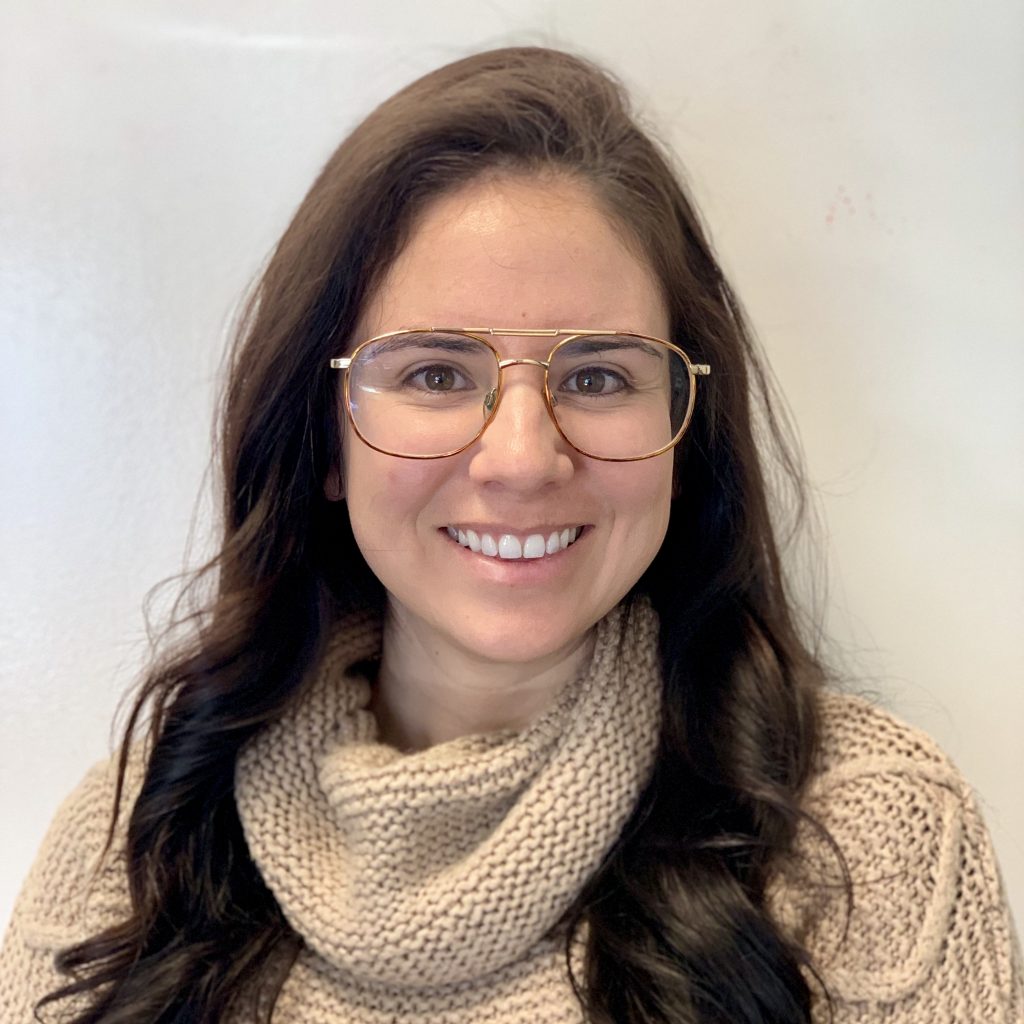 Amanda Rosas
Academic Coordinator
First ever entrepreneurial venture when you were younger
When I was in kindergarten I would collect the twisty ties you get from the produce section at the grocery store, string little beads on them to make rings, and would sell them to girls in my class. I saved up to buy a Polly Pocket, with additional funds filtered in by my investors (thanks Mom and Dad).
Most influential book you've read
"Aleph" by Paulo Coelho
The one company you would have wanted to be part of founding:
Airbnb
The thing you do away from the office that keeps you sane:
Traveling near and far, coaching JV volleyball, all things food related, and hunting down the best IPA in New England (Bissell Brothers – The Substance Ale is currently #1 on my list).
Favorite quote / favorite inspirational quote:
"Seek out people who aren't afraid of making mistakes and who, therefore, do make mistakes. Because of that, their work often isn't recognized, but they are precisely the kind of people who change the world and, after many mistakes, do something that will transform their own community completely." ~ Paulo Coelho from "Aleph"
Responsibilities here at the Trust Center:
To focus on the project management of various events and academic programs specifically the t=0 Festival of Entrepreneurship, Silicon Valley Study Tour, Entrepreneurship Speaker Series, and various academic courses. Work with entrepreneurship-focused student clubs (100K, Clean Energy Prize, StartLabs, etc.) to co-sponsor and plan events related to entrepreneurship. Lead initiatives to help connect students and help them find resources and co-founders.