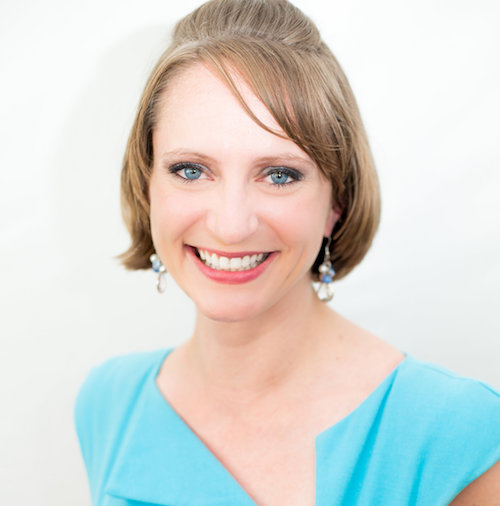 Laurie Stach
Executive Director, MIT Launch
First ever entrepreneurial venture when you were younger
I had my mom make Looney Tunes purses that I sold for 50% profit in 5th grade.
Most influential book you've read
"Lean In" by Cheryl Sandberg
The company you wish you had been a founder of
Google
The thing you do away from the office that keeps you sane
Glassblowing and riding my motorcycle
Advice the you of today would give the you of your college years
Develop more relationships with professors
Best piece of advice you ever got
Happiness and meaning is greater than money and power.
Favorite Bill Aulet quote
"Entrepreneurship is like basketball; it's a team sport, you've got to leave it all on the field, and realize that the next game starts fresh."
Best part of your job
Working with great people and seeing students grow professionally and personally.
Responsibilities here at the Trust Center
Founded and run the MIT Launch program (summer program, clubs, and online course); director of the ProtoWorks maker space.
return to martin trust center staff