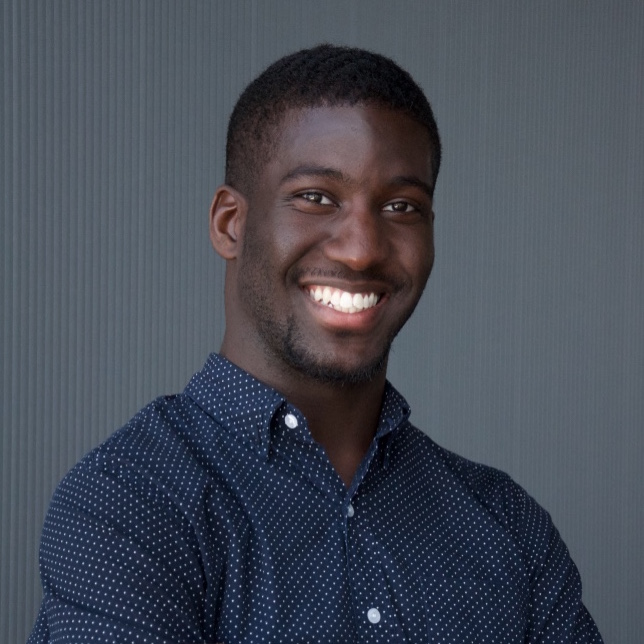 Marvin Vilma
Program Coordinator, MIT Launch
First ever entrepreneurial venture when you were younger
A pencil sharpening enterprise when I was in elementary school. My parents had purchased a fancy electronic pencil sharpener. It wasn't the first of its kind, but everyone in my class still used small hand sharpeners, most of which were ineffective. My public school in Queens was under-resourced so the teachers only had hand crank sharpeners in their classrooms. Seeing this opportunity, I decided to take advantage of it. During major standardized tests, I would sharpen pencils for a small service fee that paid for a ton of snacks.
Most influential book you've read
"East of Eden" by John Steinbeck (It taught me everything about relationships and love.)
Best piece of advice you were ever given
During my college application process, my counselor told me, "Don't fall in love with a school until you get in." When I didn't get in to my top three schools, I was pretty content with my fourth and ended up having an amazing undergrad experience.
The company you wish you had been a founder of
Best part of your job
Working with amazing high school students who have tremendous potential to make the world a better place.
Responsibilities here at the Trust Center
I am primarily responsible for developing our international Launch Club curriculum and working with our student champions who are spreading the entrepreneurship gospel at their schools.
return to martin trust center staff