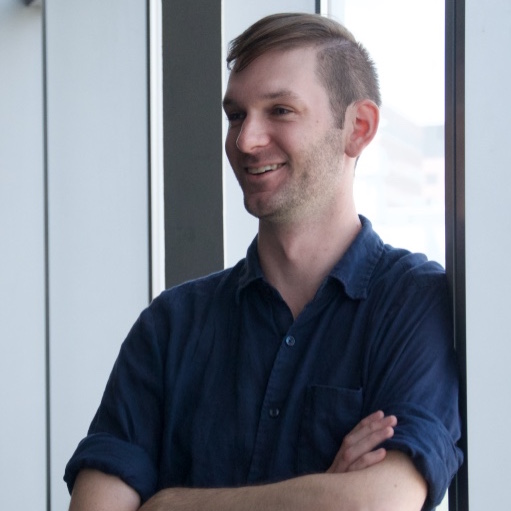 Nick Meyer
Entrepreneur in Residence
Nick Meyer is an Entrepreneur-in-Residence and Lecturer at the Martin Trust Center for MIT Entrepreneurship. His passion lies in pushing learning to be fun and hands on, smashing disciplines together, and supporting founders who believe the world can be better.
A serial co-founder, Nick has been product or engineering lead for software companies in industries as diverse as gaming, video, travel, music, social, and consumer products. While still in high school, he co-founded the MMOG (multi-player massive online game) Kings of Chaos, one of the first browser-based viral casual games. At peak, KoC attracted hundreds of thousands of daily active players and is still running 15 years later.
While an undergraduate student at MIT, Nick founded Reble.FM, a peer-to-peer streaming music service. Nick left MIT in 2006 to participate in Y Combinator, and then moved to San Francisco after raising seed capital from Tandem Entrepreneurs. Reble.FM was acquired by Playlist.com. After running Product at Playlist.com, Nick co-founded SocialShield, a subscription service for parents to protect their children from online bullying and cyber-stalking. SocialShield was later acquired by Avira.
In 2009, Nick moved to New York and joined Vinay Pulim, an old MIT buddy and co-founder of Reble.FM, in founding MileWise. Frequent travelers are demanding, and MileWise saved time and money by optimizing reward travel spend. As an engineer and designer, Nick wore every hat you could wear, until the company's acquisition by Yahoo! in 2013. MileWise's investors included General Catalyst, Founder Collective, Atlas, Mitch Kapor, Naval Ravikant, and Keith Rabois.
His most recent company was Sup, a mobile video app funded by Khosla Ventures. In a surprise twist, the company turned into Wim Yogurt, producing a kitchen appliance making healthy frozen yogurt right on your countertop.
As a lecturer, Nick teaches classes and workshops across the engineering and business schools. His current classes include "Building an Entrepreneurial Venture," "Intro to Making," and "Digital Product Management." Last year Nick taught "Open Source Entrepreneurship" with Professor Saman Amarasinghe, a software lab that applied the Disciplined Entrepreneurship framework to Open Source Software projects. During MIT's Independent Activities Period in January, Nick runs MIT fuse, an intense three-week program he jokingly calls "Cognitive Behavioral Therapy for Founders.
When not teaching, Nick loves sports and music. He is an IASI-certified alpine ski instructor and PADI-certified scuba diver, loves rock climbing, and is trying very hard at squash and golf. On Mondays, you'll find him in the 9-ball tournament at Flat Top Johnny's, and Wednesdays at the Plough and Stars working on his blues harmonica.
return to martin trust center staff