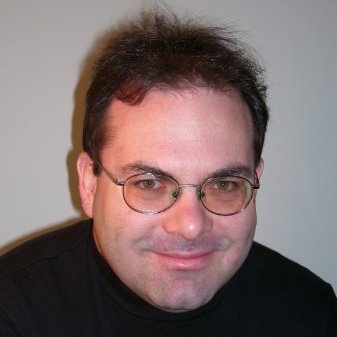 Matt Marx
Matthew Marx is an Associate Professor of Technological Innovation, Entrepreneurship, and Strategic Management at the MIT Sloan School of Management.
Drawing on his experience working in both Silicon Valley and Boston startups, Marx studies the systematic and institutional barriers to the growth of new ventures. His current research focuses on the implications of employee non-compete agreements, which are ostensibly used to protect trade secrets, but also may impact interorganizational and cross-regional mobility, utilization of expertise, and the ability of small companies to attract talent. In other work, he examines strategy formation in new ventures as well as the allocation of equity among co-founders. Marx holds seven patents, and was previously an inventor and an executive at multiple startup companies in the speech recognition industry. As vice president of professional services at Tellme Networks, he led a team of 75 in growing annualized revenue from $5 million to more than $100 million.
Marx holds a BS in symbolic systems from Stanford University, an SM in media arts and sciences from MIT, and an MBA and a DBA in business administration from Harvard University.
Visit Matt Marx's home page.
return to affiliated faculty